New manager at Szentkirályi Ásványvíz Kft.
From 7th January the company has a new operative director called István Matus, who takes the domestic works from Balogh Levente, onwer and CEO of the company.
 Mr. Matus is 55 years old and graduated
at the Commerce and Catering College in Budapest, later he studed at
several international institutes. He started his career at Csemege
Retail Company, where he work for 15 years. From 1991 he worked as
sales director at Bestfood Hungary, since 2000 as director general.
In 2001 mr. Matus joined to Unilever as integration manager not only in Hungary, but also in the region.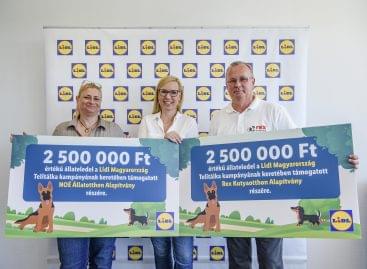 With the help of its customers, LIDl Hungary supports the…
Read more >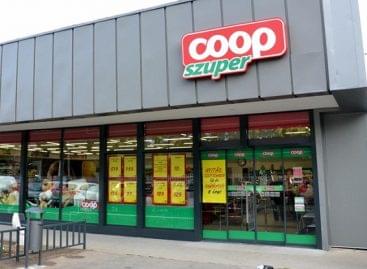 Coop Economic Group's sales increased by 3 percent to 674…
Read more >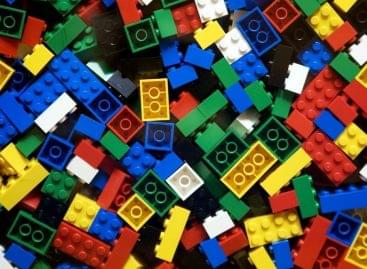 Due to Children's Day, the Regio Játékkereskedelmi Kft. is experiencing…
Read more >