New leader of the media sector at GfK Hungária
From the 2nd of August 2010, Kántor Kata will be the Sector Manager of GfK Hungária Market Research Institute's Media sector.
Kántor Kata studied in Hungary and in Great Britain. In 1992, she graduated from the Budapest University of Economics and in 1991 she graduated from export marketing faculty of Buckinghamshire College of Higher Education. From 1992 she worked for McCann Erickson as a media designer and as a media director. From 2002, she became the media director of Universal McCann.
At GfK Hungária, as the leader of the media sector, she will be responible for the whole management of the media research. Her mission includes the contact with the existing customers in accordance with the strategic objectives of GfK Hungária and the search for new customers as well. Also she will be in charge to control the introduction of the international GfK media research tools in Hungary and the coordination of product development on the domestic market.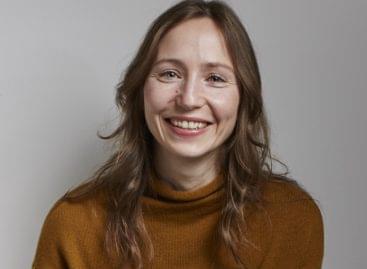 Sorry, this entry is only available in Hungarian.
Read more >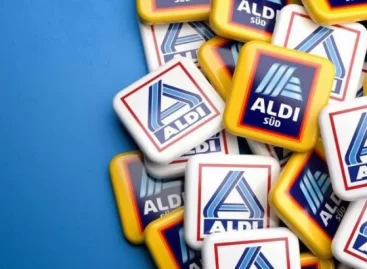 ALDI Hungary further reduces its carbon footprint thanks to WIN…
Read more >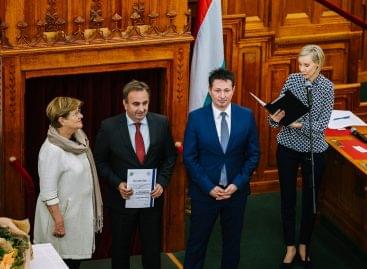 After the years 2018-2019-2020, the development of the Coop Economic…
Read more >