New leader in Dreher sales
From 2020 Gyovai Györgyi is responsible for managing Dreher's sales and is a member of the Board of Directors. The specialist arrives to the company from the executive chair of Nespresso in Hungary. She has previous experience with various food companies, gaining highly versatile professional competencies in many areas of corporate management.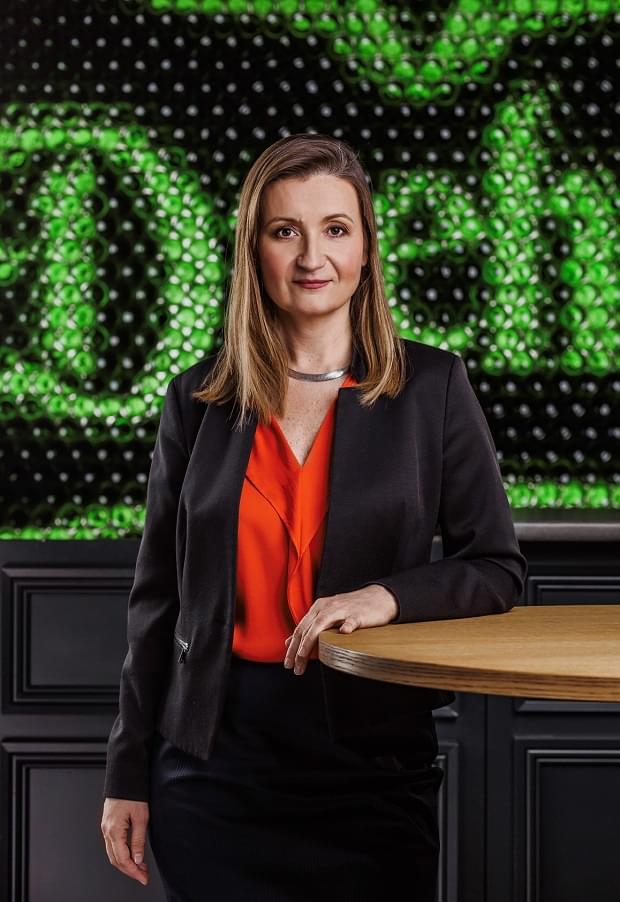 Gyovai Györgyi graduated from the College of Foreign Trade and from the Faculty of Economics of the University of Pécs. With more than two decades of professional experience, she has worked in several senior management areas, including gaining experience in business management, marketing, communications, and procurement.