A new version is available for the mobilGAZDA application
The new version of the application includes many convenience changes, technical and interface modifications; with the renewed menu system, using the application has become much more convenient.
In addition to the sign data, the forest claims submitted in the unified application have become available, and the spinning notifications of the VP Méh animal welfare subsidy can also be made via the application. For the smooth operation of mobilGAZDA – if the automatic update of the application is not set on your mobile device, in that case, update it manually in the Google Play or App Store stores. In the future, the application will be continuously expanded and improved with new functions in order to meet the needs of users as much as possible.
mobilGAZDA – Agricultural subsidies in your pocket
mobilGAZDA is the Hungarian Treasury's application for agricultural and rural development subsidies, which works on mobile devices and facilitates communication between farmers and the Treasury. The use of mobilGAZDA is subject to registration, but it is available for free at Google Play and App Store digital content providers.
The following main functions are currently available in the application:
• Customer service functions (appointment booking, receipt request, question-answer interface)
• Information functions (news, news, calendar)
• View general self-support data
• Display of agricultural plot data, area measurement function
• Geo-referenced photo creation and sending
• Submission of some electronic documents
Hungarian State Treasury
Related news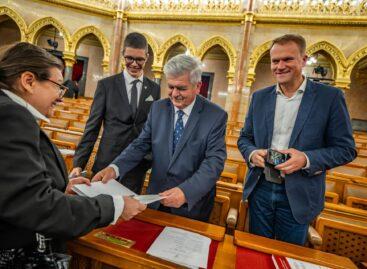 In order to create a livable countryside and pass it…
Read more >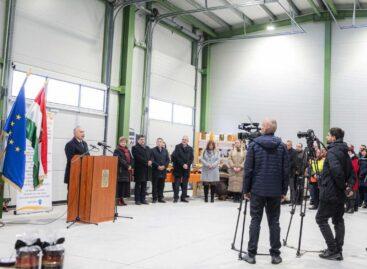 In the years 2021, 2022 and 2023, which also includes…
Read more >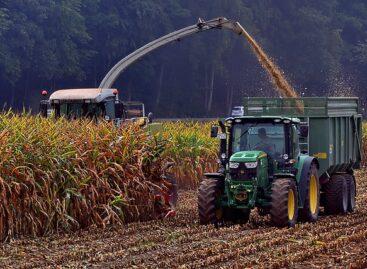 The autumn harvest work has been completed in our country. The…
Read more >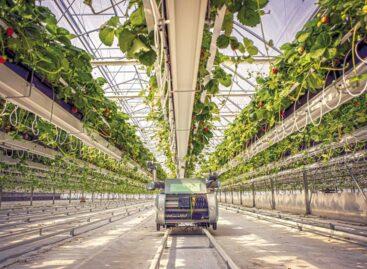 A Csehországi Brno melletti Ráječek-farmon az eper termesztését és betakarítását…
Read more >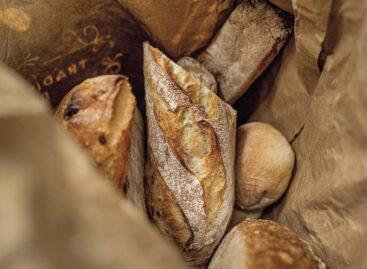 Az Egészségügyi Világszervezet (WHO) ajánlására Franciaországban csökkentik a pékáruk sótartalmát,…
Read more >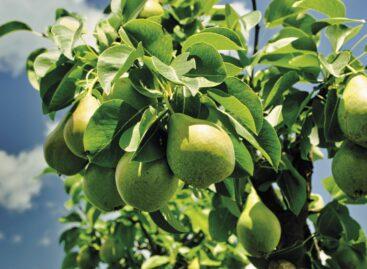 Egészen október végéig elhúzódott el a hazai körteszezon. Magyarországon közel 2000…
Read more >