New management at SPAR Magyarország
From 1 January 2017, Erwin Schmuck, Managing Director of SPAR Magyarország continues his career as the member of the Supervisory Board of SPAR Magyarország.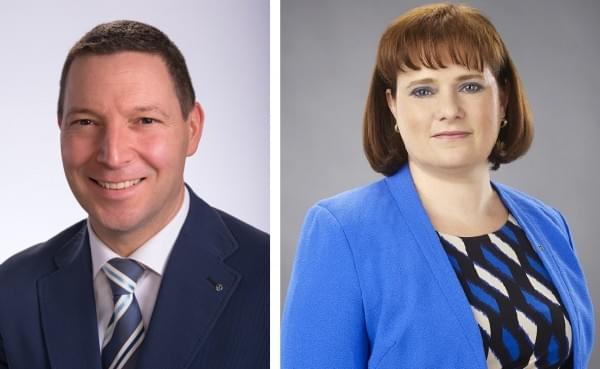 Managing director Heiszler Gabriella will take over his place and Szalay Zsolt, sales manager of INTERSPAR also joins to the company as managing sales director.
Erwin Schmuck started working at the age of 17 in 1966 in the SPAR center in Graz, Austria.
Related news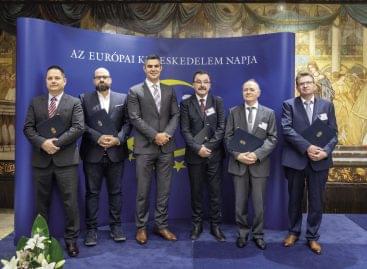 The National Association of Entrepreneurs and Employers (VOSZ) organised a…
Read more >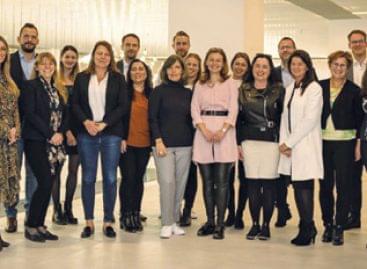 This title could be the credo of every community that…
Read more >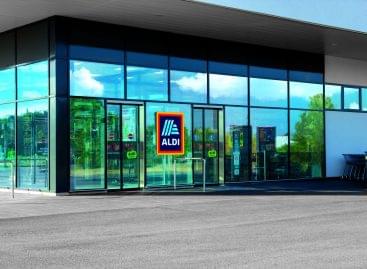 Aldi's Hungarian stores will produce only pork and beef from…
Read more >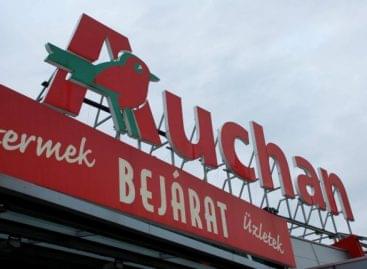 Auchan Retail Magyarország and the Kereskedelmi Alkalmazottak Szakszervezete (Trade Union…
Read more >
In order to enhance the shopping experience, Aldi opened its…
Read more >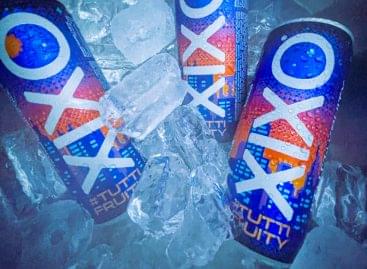 Since its founding in 2013, the XIXO brand has prided…
Read more >