New message and campaign by Heineken
The Entrance', the first installment of a new global brand campaign for Heineken® , is proving to be a major online success, with close to 4 million hits on You Tube in just three weeks. The film premiered on Heineken's Facebook fan page at the end of 2010 to more than 900,000 Heineken fans and will start to appear on television and cinema screens around the world from the first quarter of 2011 onwards.
Created for Heineken by the Amsterdam office of leading advertising agency Wieden+Kennedy, the film's hero demonstrates the ultimate party entrance. Charming his way past a coterie of colorful characters, including the beautiful wife of a dignitary, a gun slinging oil baron and even a kung fu assassin, he ends up on stage performing with the lead singer of The Asteroids Galaxy Tour. The Danish alternative pop band sings its latest single and backing track of the film, 'The Golden Age'.
"The film emphasizes Heineken's cosmopolitan and contemporary character, boldly refreshing its famous wit. 'The Entrance' confirms the brand's differentiation from other beers", says Cyril Charzat, Senior Director Global Heineken Brand. "Its world-class production values project the brand's premiumness and exclusivity".
W+K Executive Creative Directors, Mark Bernath and Eric Quennoy say: "With this campaign, Heineken recognizes the legend in all of its drinkers. Men who know their way around and recognize a fine beer when they taste one. We intend to inspire them for years to come".
The widely anticipated campaign includes 90'', 60", 45'' and 30" length commercials and 11 extra short entertaining films, viewed on YouTube and Heineken's Facebook pages, which reveal the secret backstories of the key characters starring in the film.
Through this campaign, Heineken introduces its new universal tag line 'Open Your World' across all marketing executions. The new global tagline conveys the brand's worldly, open-minded & confident personality.
Heineken's new campaign will see the release of more intriguing films and surprising ways to engage its consumers in the coming months. In the meantime, if people are after tips on how to make a legendary entrance, watch the film and explore the hidden stories of its characters at Facebook.com/Heineken, Youtube.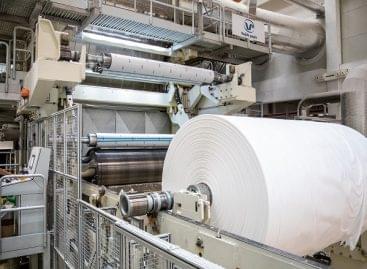 With the development, the Hungarian-owned Vajda-Papír will triple its base…
Read more >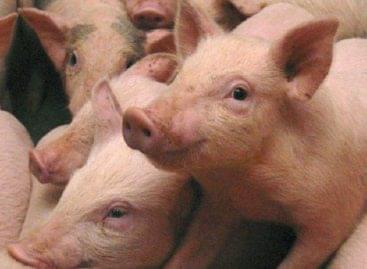 Kometa 99 Zrt. will not reduce the basic purchase price…
Read more >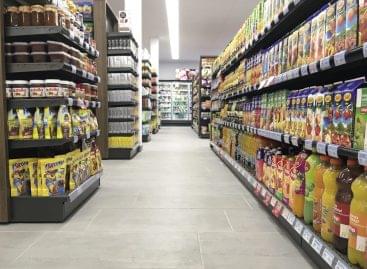 As of January 1st of next year, a new franchisee…
Read more >