New leaders at Maspex Olympos Hungary
New CEO and plant general director from January.
The new CEO of Maspex Olympos Hungary,
the Polish Marek Bucior, who works since 8 years at the group. He
started at Poland, than he was in leader position in Romania, later
he worked at the international team of Maspex.
The former production director Laszlo
Serfozo is the new general manager at the Nyarlorinc plant of Maspex
Olympos Kft.
Marek Bucior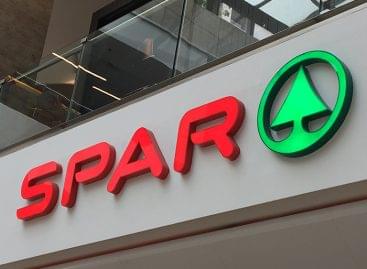 Spar upgraded its stores in Nagykanizsa and Gyál from more…
Read more >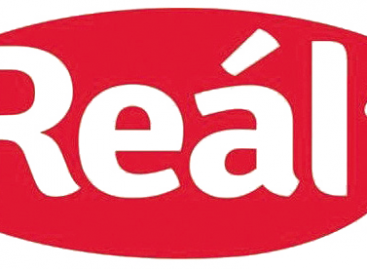 Élésker Kft. is building a new Reál store in Békéscsaba,…
Read more >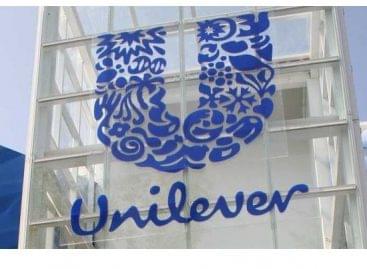 Unilever's sales grew better than expected in the second quarter,…
Read more >