New managing director at the Dél-100 Kft.
Barnáné Vitárius Márta, new managing director took over the management tasks of the Dél-100 Kft.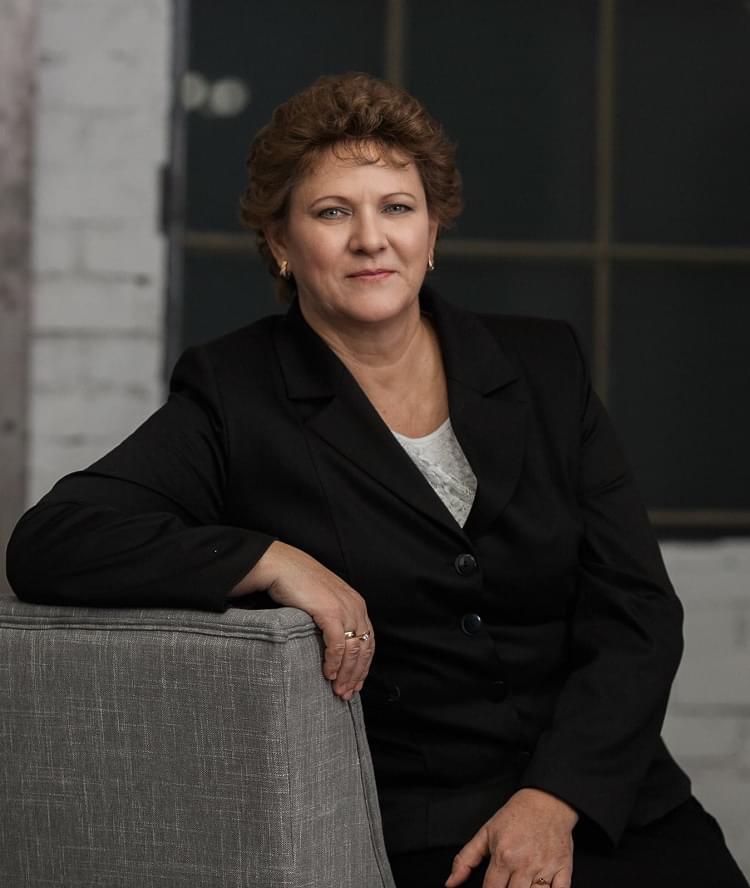 The 100 percent Hungarian-owned company operates the GoodsMarket and plusmarket store chains in a franchise system.
The economist, who has extensive commercial experience, began her managerial career as a sales manager for manufacturing companies, after which she played a key role in the construction of the Hungarian-owned Sláger franchise store chain as a commercial director.
Related news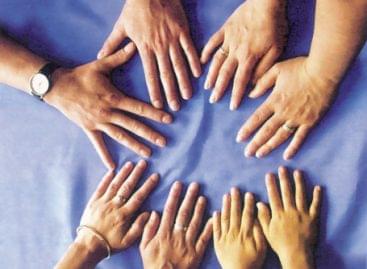 Sorry, this entry is only available in Hungarian.
Read more >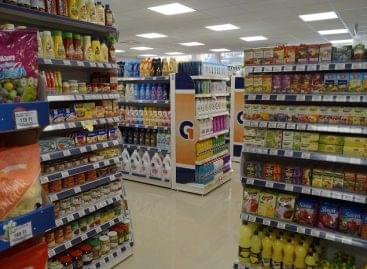 On September 7, GoodsMarket was reopened in Jánoshalma on a…
Read more >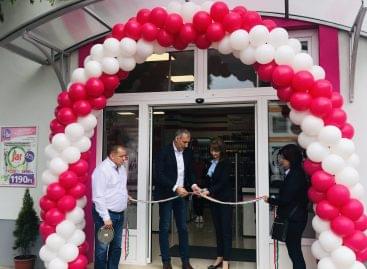 On May 28, the 28th Plusmarket store was opened, by…
Read more >
Fraudsters are sending SMS or email notifications on behalf of…
Read more >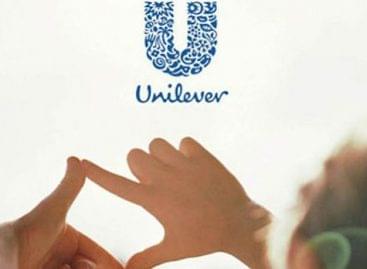 Digital factories are currently being tested in the Netherlands, and…
Read more >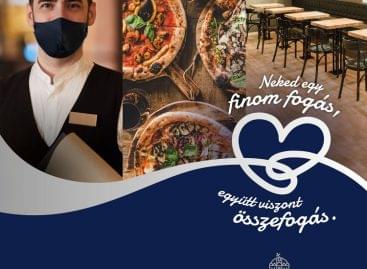 Hungary's leading food company is launching an online media campaign…
Read more >