Coke's new slogan: 'Taste the Feeling'
Coca-Cola is hoping a new ad slogan will help it overcome declining sales and increased health concerns about its signature product.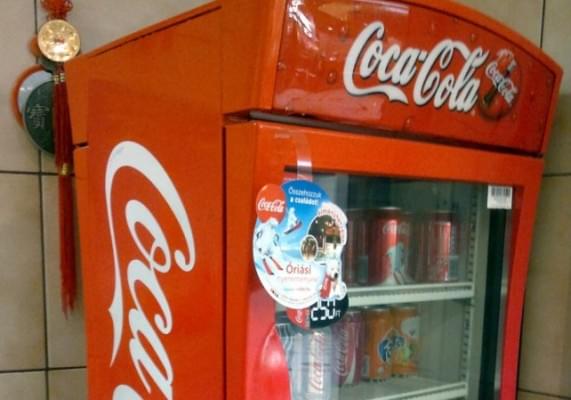 Tuesday the company rolled out a new ad campaign, "Taste the Feeling." It will be used not only to advertise Coca-Cola but also to market its other Coke-branded products such as Diet Coke and Coke Zero. This marks the first time that one campaign will be used across multiple Coke products.
It replaces the "Open Happiness" campaign that Coke has used since 2009, which is one of the longer-running campaigns in the 130 years that the company has been marketing its soft drink.
"We are reinforcing that Coca-Cola is for everybody," said Marco de Quinto, who became Coke's chief marketing officer a year ago. "People want their Coca-Cola in different ways, but whichever one they want, they want a Coca-Cola brand with great taste and refreshment."
Coke (KO) is one of the largest advertisers in the world, with spending on ads of about $3.3 billion a year worldwide in 2013, according to multiple news reports. And CEO Muhtar Kent promised investors at that time that the company planned to increase its marketing budget by $1 billion a year by 2016. (Chris Isidore, money.cnn.com)
Related news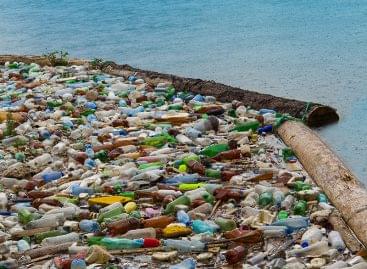 International brands, including Coca Cola and PepsiCo, have called for…
Read more >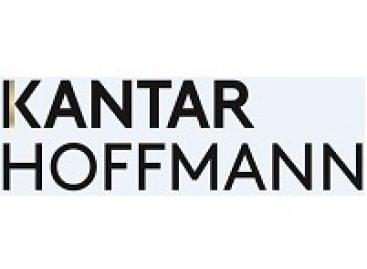 At the Business Days Gábor Tolnai, division director of Kantar…
Read more >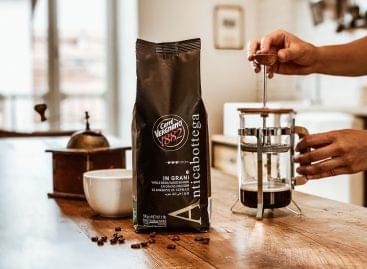 As of 1 January 2022, the Coca-Cola HBC Group was…
Read more >
Sorry, this entry is only available in Hungarian.
Read more >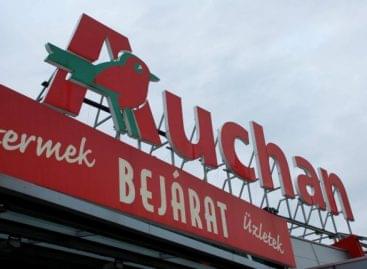 Auchan Retail Magyarország and the Kereskedelmi Alkalmazottak Szakszervezete (Trade Union…
Read more >
In order to enhance the shopping experience, Aldi opened its…
Read more >