A new giant retailer may appear
Dutch retailer Ahold and Belgian supermarket chain Delhaize have begun discussions at the highest level on a possible merger, Belgian newspapers reported on Saturday.

The reports in financial newspapers De Tijd and L'Echo, quoting several unnamed sources, said the talks had just started and were in a preliminary phase.
Ahold spokesman Tim van der Zanden said: "We do not comment on market rumours." Delhaize spokesman Charles Davis also said the company did not comment on market rumours.
Delhaize has for years been cited by analysts as a potential merger partner for Ahold and, according to L'Echo, the two companies held very advanced negotiations in 2006 and 2007. (portfolio.hu)
Related news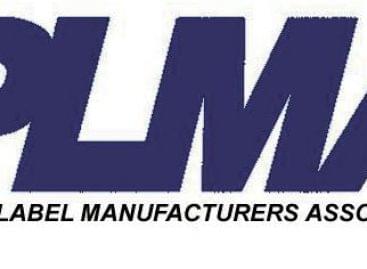 COOP Sweden is experimenting with a new store format, called X:-tra,…
Read more >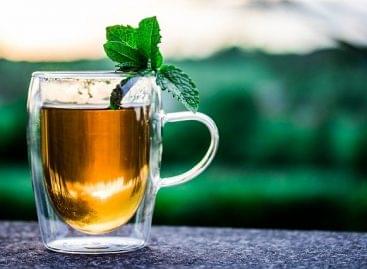 Delhaize Belgium has announced that it has launched locally grown…
Read more >
Delhaize Belgium has introduced a new wine SKU in an…
Read more >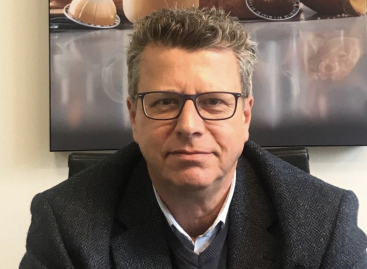 Nespresso's old-new business manager in Hungary is returning home from…
Read more >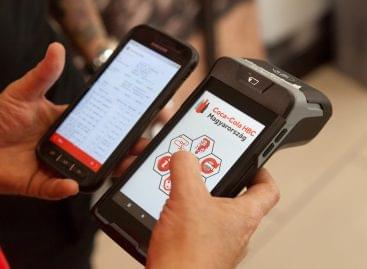 Thanks to banking and fintech cooperation, customers of the Coca-Cola…
Read more >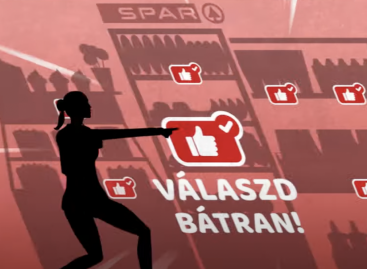 With foresight, knowingly, using promotions, loyalty cards and coupons well,…
Read more >