Unilever to Hire New Workers in the UK
The company is expected to create at least 40 new jobs at its ice cream plant in Barnwood, Gloucester, report local sources.
 The Gloucester ice cream factory has an
annual production capacity of 115 million litres of ice cream (over 1
billion portions of ice cream). 69% of its output is sold in the UK &
Ireland.
Unilever UK's ice cream turnover is
estimated at GBP 394 million (retail sales value).
Current per capita consumption of ice
cream in the UK is estimated at 6.9 litres, slightly lower than
Western Europe's 7.2 litres.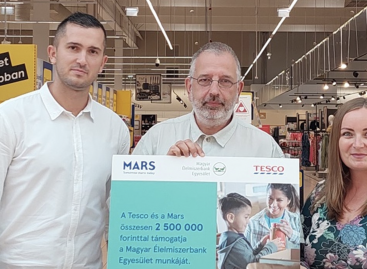 Thanks to their collaboration, Mars and Tesco support the work…
Read more >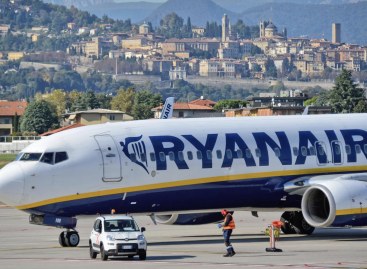 The airline's average fare would rise from around €40 (£33.75)…
Read more >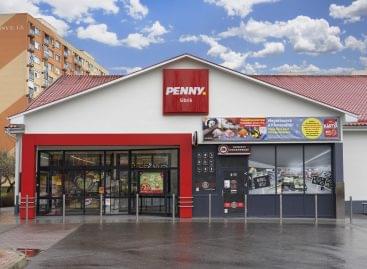 PENNY's large-scale store renovation and modernization project launched at the…
Read more >