Coop Italia Introduces Solutions For Socially Distanced Shopping
Coop Italia has introduced two new technological solutions to maintain physically distanced shopping in its stores during the coronavirus crisis.
Kiosk Coop has been developed for large stores and hypermarkets, while Kiosk Coop Light is for self-service purchases and intended for medium-sized stores.
Using the system in 'Drive' mode, customers do their shopping via Coop's e-commerce service, paying online. Once they get to the store, they identify themselves through a QR code or PIN code received to their phones, upon which their groceries are brought to their car.
ESM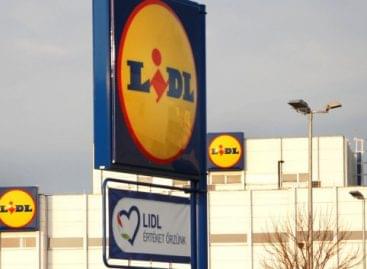 Lidl Magyarország is introducing a new labeling system that allows…
Read more >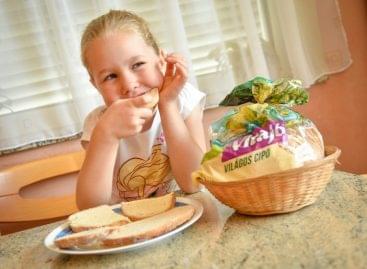 The range of manufacturers and distributors of smart foods in…
Read more >