Dreher 24 has a new brand manager
From this year Fekete Gergely will be responsible for branding the Dreher non-alcoholic product line, Dreher 24. The young professional has strengthened the marketing teams of several popular brands, Vodafone, Lidl and Lego Stores, in recent years.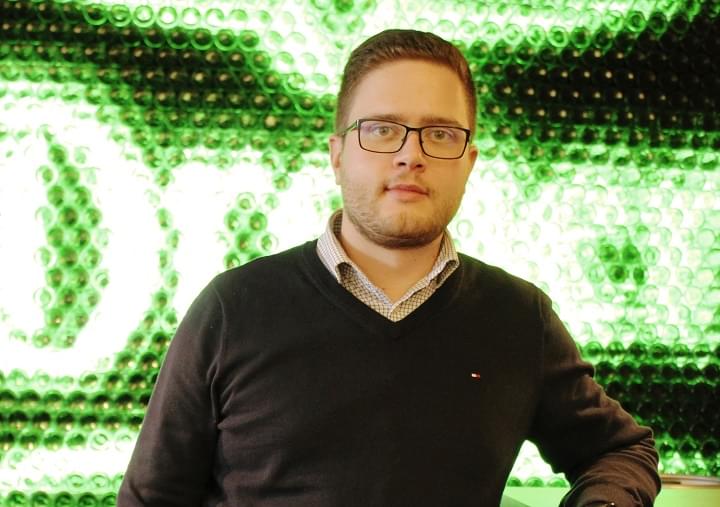 Fekete Gergely graduated in 2013 with a degree in economics and communications from Edutus University (formerly College of Modern Business). During his college years, he also spent two semester scholarships at the Aalen College in Germany.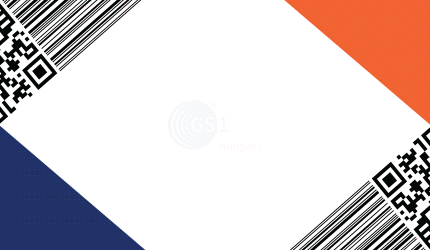 Related news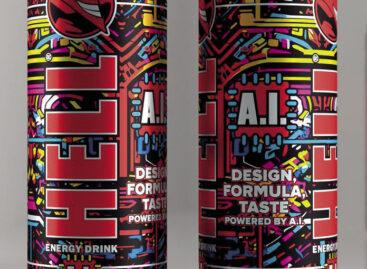 A világhálón fellelhető hihetetlenül nagy mennyiségű információt, tudást az AI…
Read more >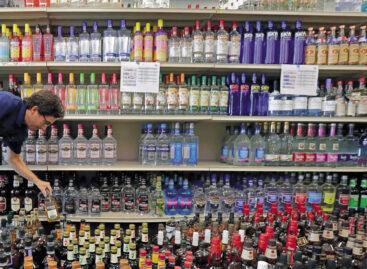 According to the Beverage Market Analysis report by IWSR, volume…
Read more >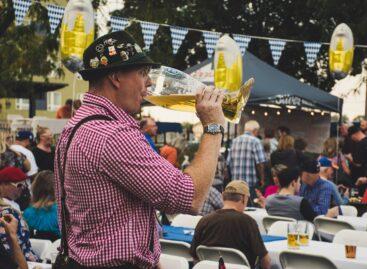 The number of visitors to Munich's Oktoberfest has increased compared…
Read more >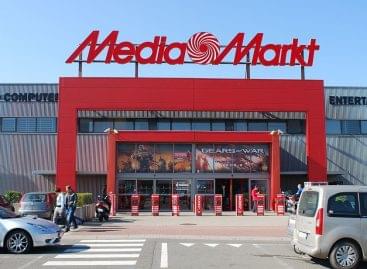 Media Markt Magyarország Kft. advertised four types of television sets…
Read more >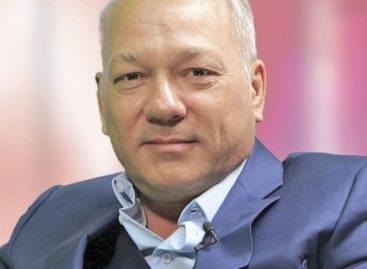 The Hungarian billionaire businessman Levente Balogh – the founding owner…
Read more >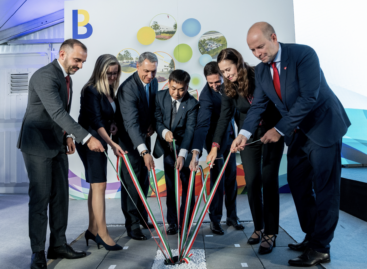 Benepack Hungary Kft. is building a packaging material factory in…
Read more >