New CEE director at Bonduelle
From 1th June Miklos Ostermayer is the CEE regional director at Bonduelle, he is the first Hungarian specialist who has such high position at the French company.
Mr. Ostermayer have to strong the
marketleader position of the company in four contries Czech Republic,
Slovakia, Hungary and Slovenia. He also have to built new markets and
developing the business in the region.
Before this position Miklos Ostermayer
was CEO for 5 years at Swedish Findus, 3 years at German Frosta. He
started his carreer at Pepsi in several sales positions.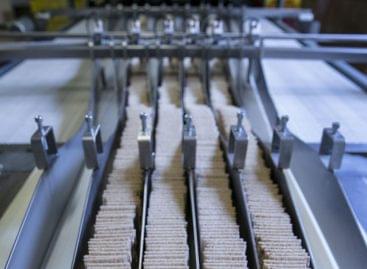 We've been eating significantly more biscuits since the outbreak of…
Read more >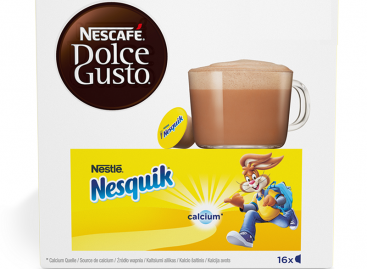 In March this year, Nestlé will launch a new capsule…
Read more >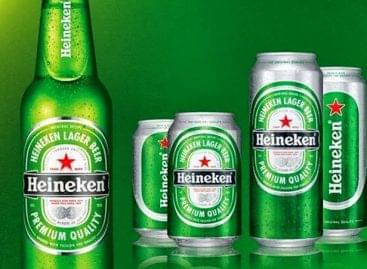 Heineken Hungária and Positive Adamsky have worked together several times…
Read more >