New packiging for Kométa products
This year Kométa, one of Hungary's biggest meat producers begins a strong marketing communication campagne.
 After a big market research and
planning periode all Kométa products will get a new outlook,
also the company's log was changed. The new slogen is: "The taste
is our common passion". The tv ads starts in June.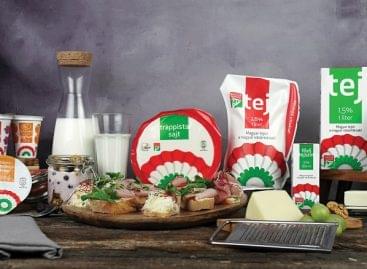 During the past year, the demand for Kokárdás' own-brand dairy…
Read more >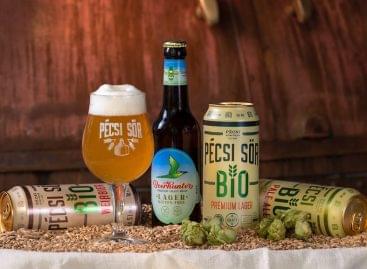 For the first time in the history of the Pécsi…
Read more >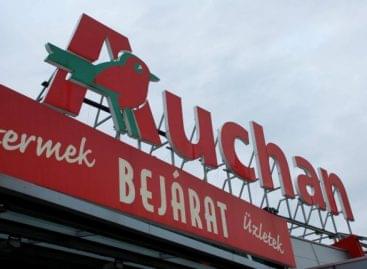 Auchan's Together with heart and soul. digital donation program has…
Read more >