New – Three-in-one – toilet freshener from Henkel
Cleaning and perfuming the bathroom and the toilet is a time-consuming work. Henkel's latest toilets refreshments, the Bref 3-Aktiv provides a solution to three problems at the same time: it cleans, perfumes and provides fresh scent.
The Bref 3-Aktiv is space economical, well suited to the inner rim of the toilet and it is also easy to use. Just flip up the basket, place the mussels into the toilet and the Bref 3-Aktiv helps in keeping the toilets clean and provides a continuous fresh scent for weeks.
The new Bref 3-Aktiv is available in stores since October, in three perfume version.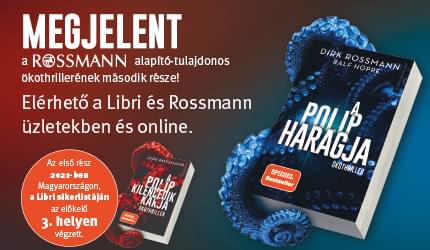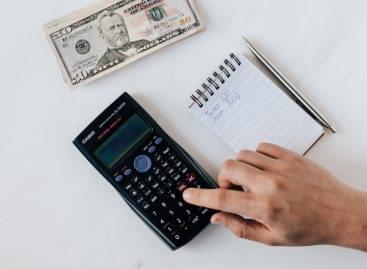 The wages available at the two large supermarket chains have…
Read more >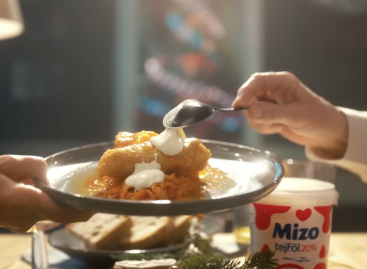 In its Christmas image campaign, the dairy brand builds on…
Read more >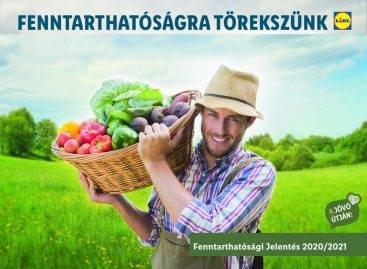 Lidl Hungary assumes responsibility in all areas where it affects…
Read more >