New photo studio at Brandbank in order to provide full range of services
The Brandbank company has a new office in Hungary and continues its work with an own photo studio, to offer services to its customers from one center.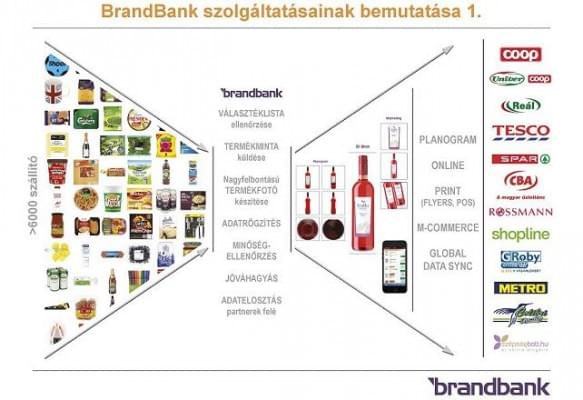 The main profile of the company is to provide quality product images, data and managed services to the online release of products. The office in Budapest will coordinate the selection of the producers' control list of content; the photos of the products, packaging data capture, the image data control and coordination of contents towards its trading partners.
Related news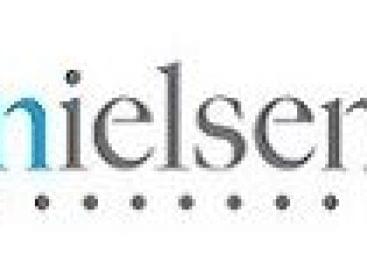 Nielsen's Brandbank E-commerce Insight service was launched a year ago. This…
Read more >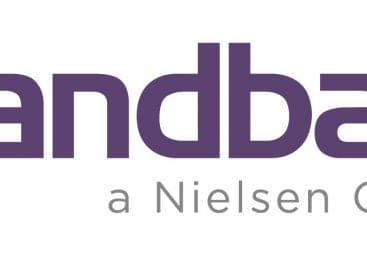 Brandbank has fully integrated into Nielsen, thanks to which partners…
Read more >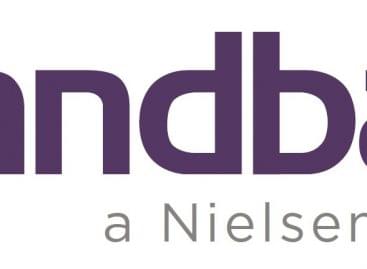 Brandbank's latest service, Ecommerce Insight makes it possible for manufacturers…
Read more >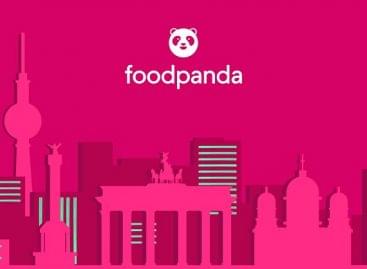 NetPincér will continue to operate under the name Foodpanda from…
Read more >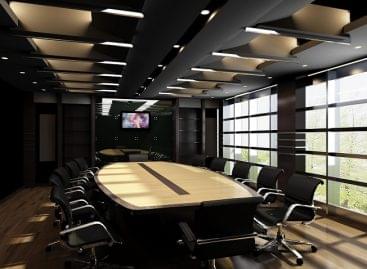 The vast majority of Hungarian companies need subcontractors in connection…
Read more >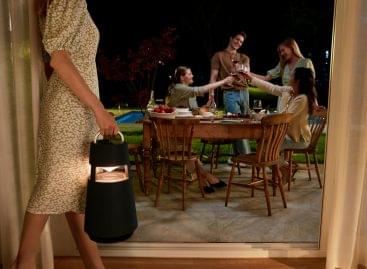 HelloParks, part of the Futureal Group, started the construction of…
Read more >