New F&B director at Birdland Resort
Tibor Mészaros is liable for increasing quality at Resort's catering services in frame of a reorganization program.
 The famous specialist leads from now 3
restaurants, 5 bars, 2 kitchen and a confectionery of Birdland
Resorts. Tibor Meszaros started his carreer as catering economist,
and teacher. He is member or president of several catering trade
associations in Hungary, gold medalist etc.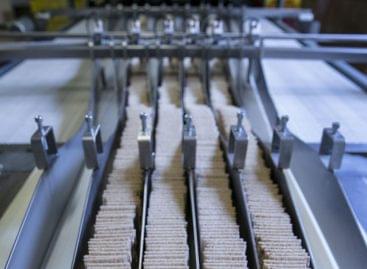 We've been eating significantly more biscuits since the outbreak of…
Read more >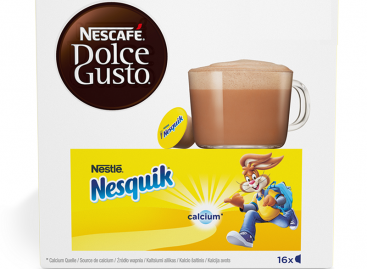 In March this year, Nestlé will launch a new capsule…
Read more >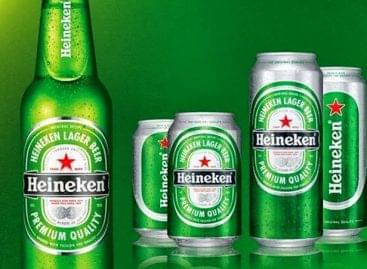 Heineken Hungária and Positive Adamsky have worked together several times…
Read more >