New annual brewery record in the Czech Republic
A record amount of 20.5 million hectoliters of beer was brewed last year by Czech brewers – the representatives of the "Czech breweries told at a press conference in Prague on Monday. In the previous year, breweries produced 20.1 million hectoliters of beer.
Annual beer consumption per person in the Czech Republic is still 143 liters, which is the same as last year's. However, the population of the Czech Republic grew by 25,000 over a year.
Czech beer exports are growing steadily: last year, 4.4 million hectoliters of beer was transported abroad, while in 2010 they reached 4.1 million hectoliters. (Kokes János, MTI)
Related news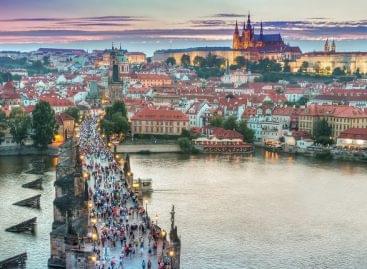 Excluding calendar effects, retail sales in the Czech Republic increased…
Read more >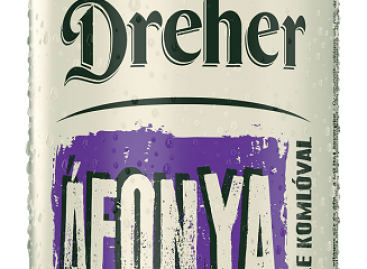 Sorry, this entry is only available in Hungarian.
Read more >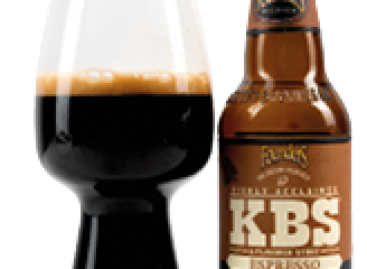 Beer is probably the product category where innovation work is…
Read more >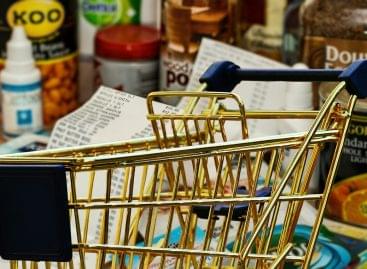 Compared to the previous quarter, Hungary's gross domestic product (GDP)…
Read more >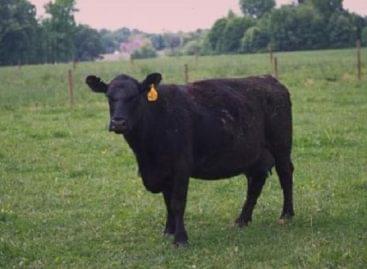 A trademark has been introduced by the British Beef Breeders…
Read more >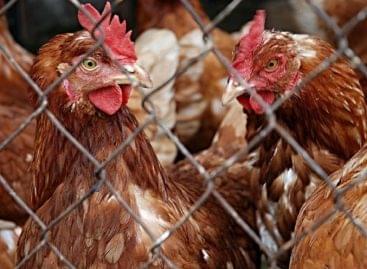 Due to the favorable epidemiological situation, the national chief veterinarian…
Read more >