A new e-commerce railway line has come to work – we are expecting 1,000 trains from China
The new trading platform will facilitate unhindered trade between countries, financial connectivity, improve the supply chain of the industrial chain, and bring about the development of the digital logistics industry.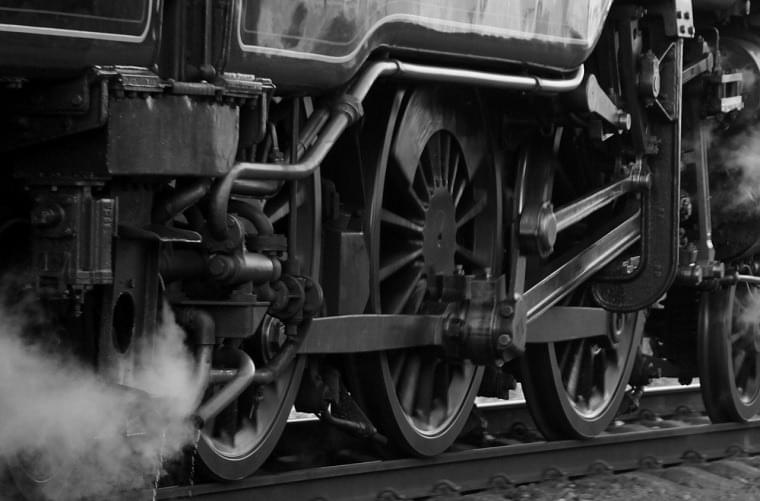 So far, two trains have arrived on the line through Záhony, the goal is to increase this number to a thousand. This project is an important part of the CELIZ initiative, a program for the development of Záhony and its region.
Related news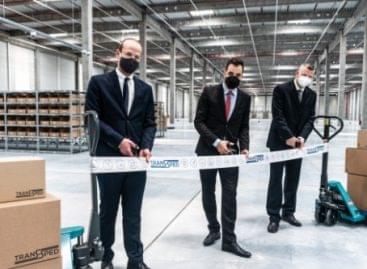 Trans-Sped, a complex logistics provider in Nagytarcsa, has opened a…
Read more >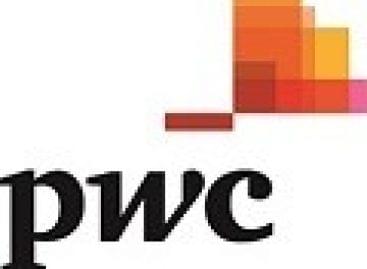 At the April meeting of the Chain Bridge Club the…
Read more >
The Chinese-Hungarian Air Silk Road is established, and the agreement…
Read more >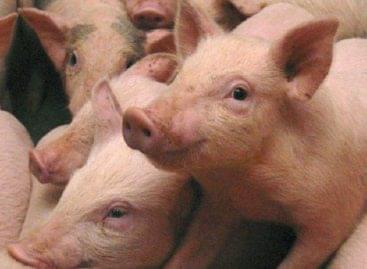 The government has increased the budget for tenders for the…
Read more >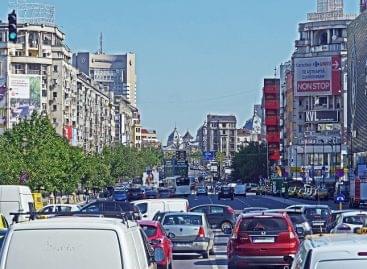 In Romania, according to raw data, the volume of retail…
Read more >
Focus topic of the newsletter E-Scanner  of the Private Label…
Read more >