Almost 10,000 of its private label products will get new clothes, the change will be finished by the
Auchan rolls out new packaging on privat label products
 The retailer says the packaging
will give its products more visibility on the store shelves. The
packages have a white background, structurally organised product
information and more modern graphics. The packaging highlights the
environmentally friendly nature of the products as well as organic
and fair trade lines. The new packaging is being featured in an
advertising campaign on TV and in newspapers and magazines in France.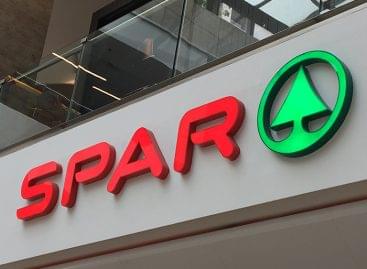 Spar upgraded its stores in Nagykanizsa and Gyál from more…
Read more >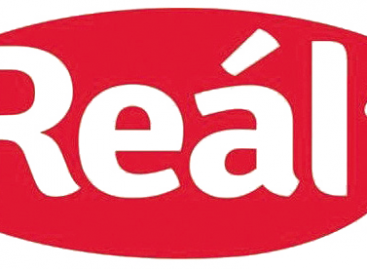 Élésker Kft. is building a new Reál store in Békéscsaba,…
Read more >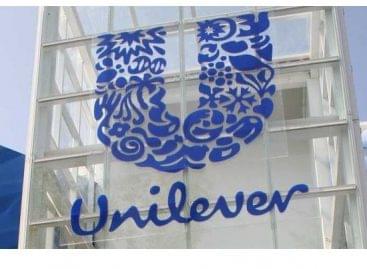 Unilever's sales grew better than expected in the second quarter,…
Read more >