Coop Sweden Announces New Store Format
Coop Sweden has launched a new store format, X:-tra – en del av Coop, that will focus on the pricing of every day goods, as well as its entire range.
The retailer aims to open 70 stores under the banner by the end of 2022.
The new store format is described by the retailer as a 'spacious and residential store that focuses on price, with a well-adapted range that covers all everyday needs'.
The new store format is been tested in six stores in different locations across Sweden.
X: -tra is a new store concept with its own defined range, its own graphic profile, its own communications, and its own store operations, the retailer noted
ESM
Related news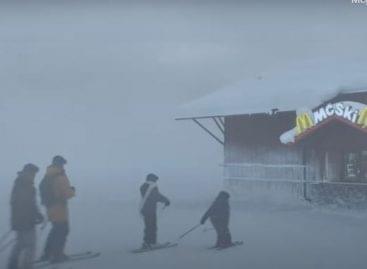 On a distant ski slope, Sweden: such a SKI-THRU fast…
Read more >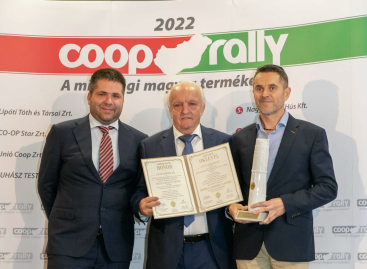 On September 8, at the end of the Coop Rally,…
Read more >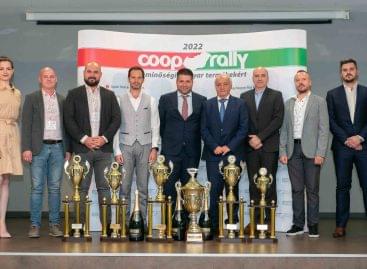 The Coca-Cola HBC Magyarország Kft. team won the 16th Coop…
Read more >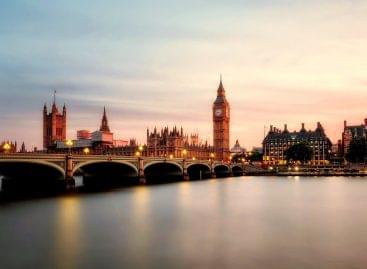 Britain is set to reintroduce sales tax-free shopping for international…
Read more >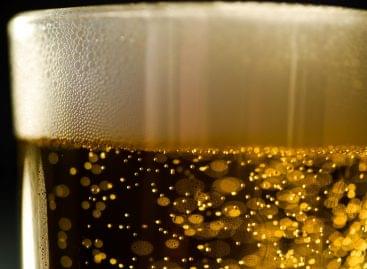 Spanish hops manufacturer Ekonoke is growing fully-indoor hops in Madrid…
Read more >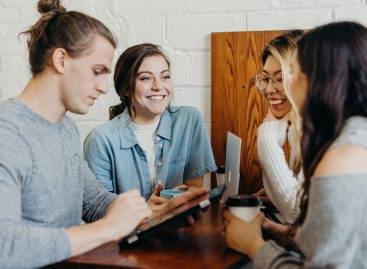 A new survey reveals the increasingly digital shopping habits of…
Read more >