Oversupply is expected from sugar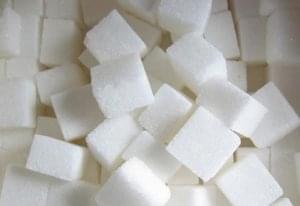 The global sugar production next year may exceed the demand – for the first time in 4 years – if the "normal weather conditions" will return in the world's largest growing regions – told Jonathan Kingsman, the president of the Swiss-based Kingsman SA to Bloomberg.
From the year, starting with the 1st of  April, the sugar production may exceed demand by  5.61 million tonnes after this season's 102,000 tonnes deficit. This is because of the fact, that the farmers in China, Brazil, Russia and Thailand, significantly increase the planting areas – reports portfolio.hu.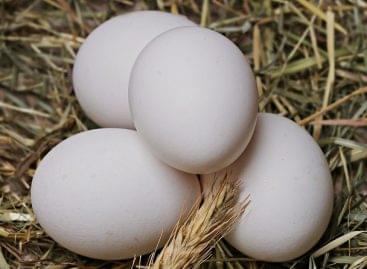 Although not outstandingly, but the price of eggs has risen…
Read more >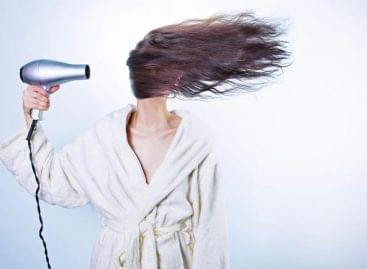 On behalf of the Ministry of Innovation and Technology (ITM),…
Read more >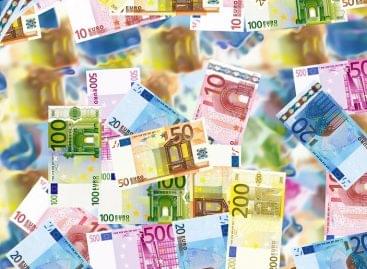 Growth in the euro area private sector slowed sharply to…
Read more >