Conscious Businesses: encouraging partnerships
In the summer of 2014, collaboration, research and support action series was launched with the aim to provide useful advice to the conscious entrepreneurs in the SME sector. The name of the campaign is:"For the Conscious Entrepreneurs".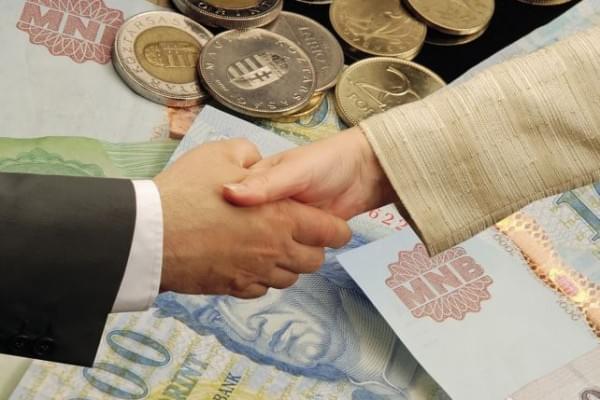 The joint research of Sodexo Benefits and Incentive Services and Nagyker Marketing (Wholesale Marketing) gave answers to the following , questions: What kind of meaningful support the retailers receive from the manufacturers, to achieve better business results? How can the supply promotional actions boost traffic? What the manufacturers consider as challenges and what are the tasks to solve by the retailer partners?
Related news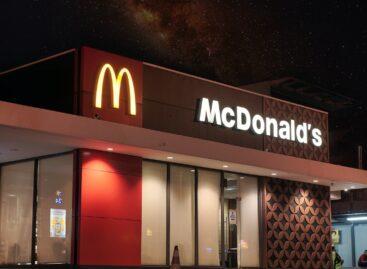 The largest foodservice companies in Europe show a respectable increase…
Read more >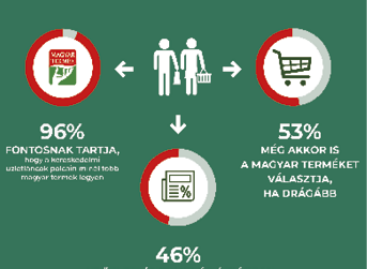 Every Hungarian shopper shares the view that a large selection…
Read more >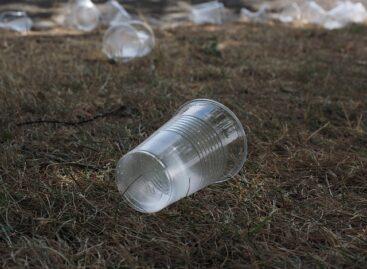 The Budapest Chamber of Commerce and Industry (BKIK) is putting…
Read more >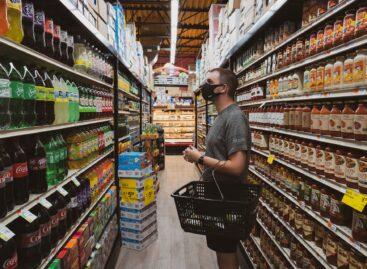 In October 2023, according to both raw and calendar-adjusted data,…
Read more >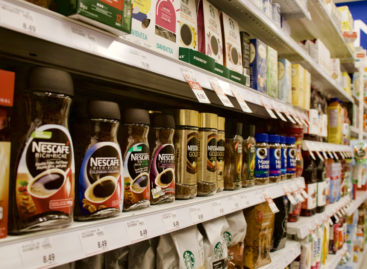 This year, after the strengthening experienced in the first half…
Read more >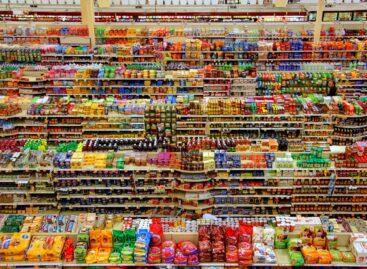 According to the plans of MOHU MOL Waste Management Zrt.,…
Read more >