5 Stars Hotel From Former Farmers' Holiday Place
Hotel Divinus Conference and Selfness officially opened on 31 July with a huge celebration.
The first luxury hotel, developing
costs HUF 4 billion, in Debrecen offers 150 rooms, 29 apartments, 2
restaurants, conference and wellness facilities. The 16,000 sqm big
hotel has a seperated parking hous with 2 levels, there works the 800
sqm big conference hall, with 4 rooms. In the wellness section there
are 5 pools.

The hotel targets primarily Russian,
Ukrainian and Romanian tourists but it also assumes a guest profile
from Italy, the UK and Spain. 
In January, the number of guest nights in Romania fell…
Read more >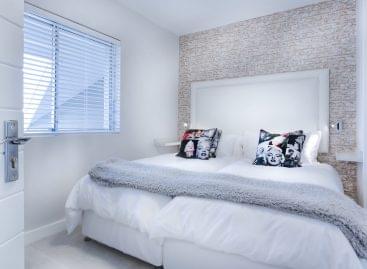 After the restrained spring in tourism, there is a chance…
Read more >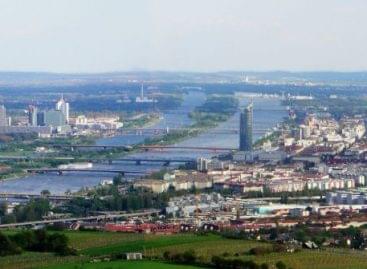 In Austria, only restaurant gardens can open before Easter and…
Read more >