Trends and facts in HoReCa
Horeca-Forward was the title of the conference organised by Karrier & Stílus Tanácsadó Kft. in September. Presentations at the conference offered useful knowledge to everyone working in the HoReCa sector. Dr. Klára Kovács Csíkné, the organiser firm's managing director gave the keynote presentation, in which she highlighted that tourism and HoReCa employs 400,000 people in Hungary and nearly 9 percent of our GDP is realised by the sector. Judit Tóth Szalókyné, Nielsen's managing director compared consumption habits in Hungary and Europe, and talked about major trends on the HoReCa market. We learned that 17 percent of Hungarians never go to restaurants and 45 percent eats out less than once a month. Ákos Haász, the head of METRO Kereskedelmi Kft.'s HoReCa consumer group introduced the company's new HoReCa target group management techniques, talking about how they survey the market, price products and communicate with partners. Dr. Mária Törőcsik, university professor and managing director of TrendInspiráció Fogyasztói Magatartás Kutató Intézet Kft. spoke about consumer trends and habits in the HoReCa sector. She named trends that influence HoReCa and defined new target groups as well – our magazine will return to this topic in following issues.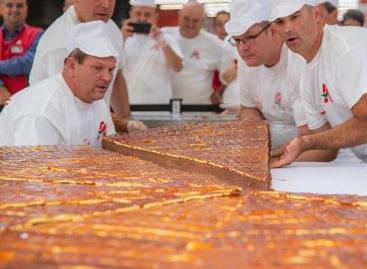 Sorry, this entry is only available in Hungarian.
Read more >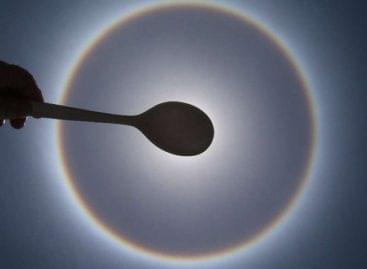 Sorry, this entry is only available in Hungarian.
Read more >