The tourism-hospitality direction remains popular in vocational training
Young people are waiting for one more month to apply for vocational training – said the deputy state secretary responsible for vocational training on Kossuth radio on Tuesday, Good morning Hungary! in his show. The tourism-hospitality specialization continues to grow.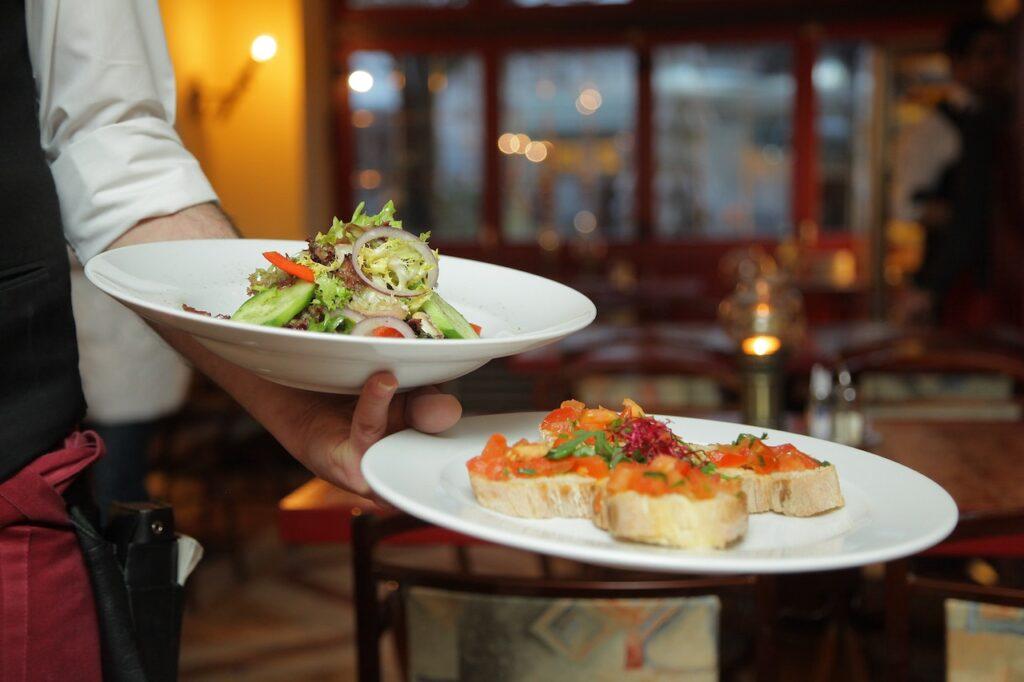 Gáborné Pölöskei argued in favor of this training that in the last two years there have been changes in content and methodology in vocational training that have made this type of school attractive.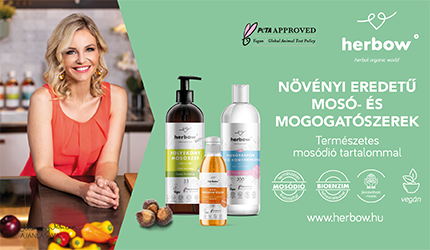 The popularity of vocational training is shown by the fact that six out of ten continuing education students chose vocational training last year, he added. He reminded that students can choose between a technical college and a vocational training school in vocational training. The former provides graduates with a five-year high school diploma and middle management-level technician profession, and is also an advantage for admission to higher education.
In other words, this type of school can also be recommended to those who, for example, are oriented towards an engineering career – he added. The deputy state secretary called the big advantage of both types of schools that you don't have to choose a profession right away, just a sector – for example, healthcare or the engineering industry. You have to choose a specific profession after two years in the technical school and one year in the vocational training.
Related news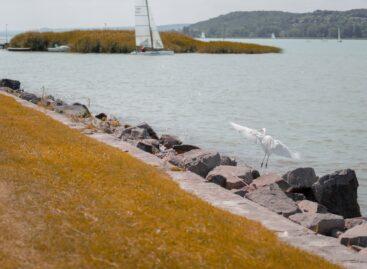 Tourism will discover itself in 2023, we can already reach…
Read more >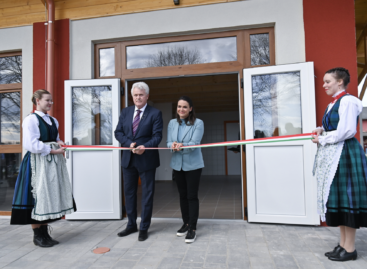 The tourist center was handed over in Barcs on Friday,…
Read more >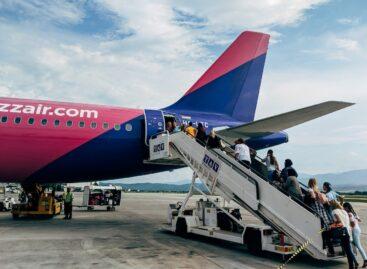 According to forecasts, the number of passengers of Wizz Air…
Read more >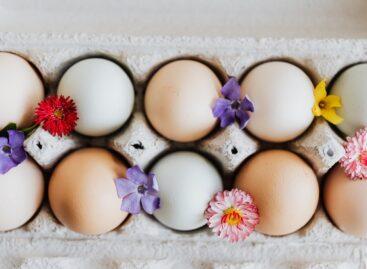 There will be no shortage of eggs in the coming…
Read more >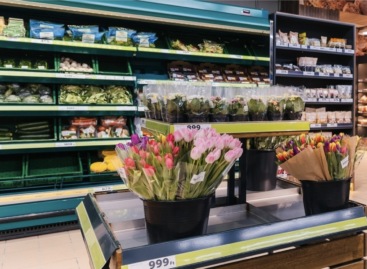 Tesco renovated 25 of its stores in the 2022/23 fiscal…
Read more >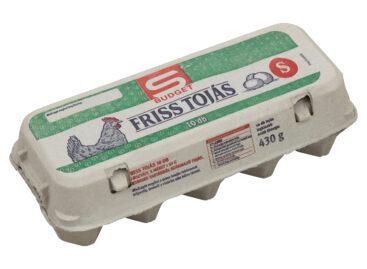 Easter, the time of the holiday, is approaching, and in…
Read more >