Cadbury Reviews Costs
Britain's confectionery group is to review its costs which could lead to more job losses and factory closures in an uncertain economic outlook and as commodity costs rise.
 Analysts said despite the poor economic
outlook and higher commodity costs, Cadbury is determined to keep
control on costs and maintain its current focus on improving
underlying sales growth and operating profit margins (Cocoa prices
moved up 30-40 percent and oil up 50 percent from a year ago).
Last
year, Cadbury announced a 15 percent cut in both its workforce and
factories involving 7,500 employees and 10-12 factories in the period
up to 2011.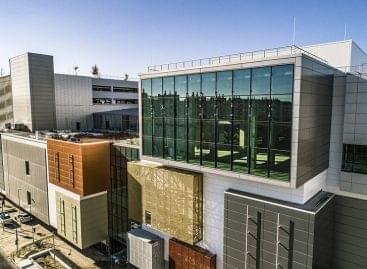 Etele Plaza has obtained the commissioning permit, so the tenants…
Read more >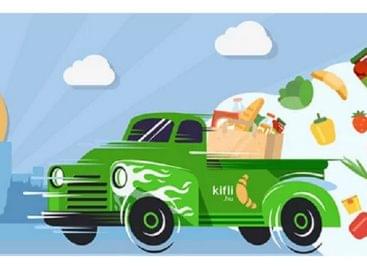 Rohlik Group has raised 190 million euros from investors to…
Read more >
As part of REset Plastic's plastics strategy, Lidl is constantly…
Read more >