Eiscream sales grow in Hungary
According to Nielsen Research Retail Index the market of cold sweeties increased in volume and value. The whole market is HUF 17.5 billion.
 Between June 2007 – Mai 2008 25
million liters eiscream was sold in the retail section, it is 1% more
than a year before. In value the growth was 8%. The relation of
impuls eiscreams increased to 1/3 against the family boxes.
The most eiscreams are sold in modern
retail chanel, the store over 400 sqm retail area sold the 2/3 of the
whole eiscream, hypermarkets has a 24% market share.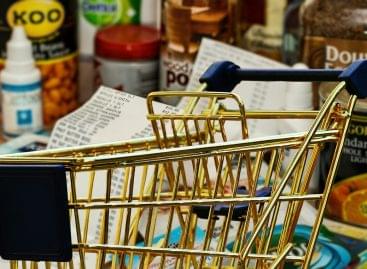 This year's economic outlook is viewed differently by analysts interviewed…
Read more >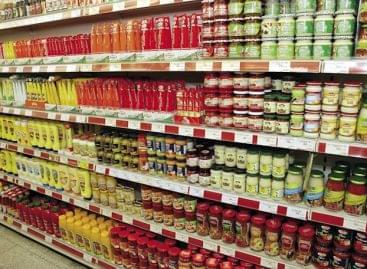 The volume of gross domestic product (GDP) decreased by 3.6…
Read more >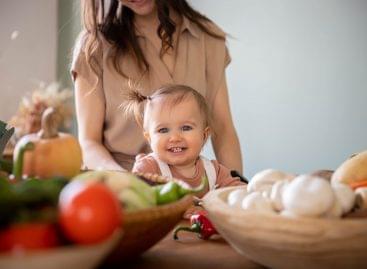 The official test mode of Hungary's newest online producer market…
Read more >