Finland's K-Group To Upgrade Mobile App
Finland's K-Group has announced that it is improving the e-commerce abilities of its mobile app following strong growth in the online grocery retail segment.
Approximately one in five of K-Group's online store customers place their order via the mobile application, the retailer noted.
The upgraded K-Food app aims to make the process of ordering food easy, offering shoppers a quick and convenient shopping experience.
The K-Food app already has one million registered users, meaning the reform will reach a large number of Finns.
ESM
Related news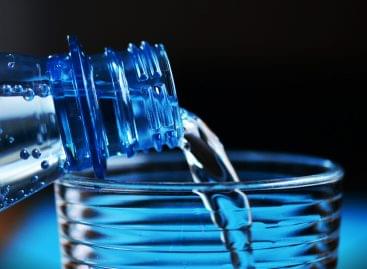 Aldi has begun rationing water as temperatures continue to soar…
Read more >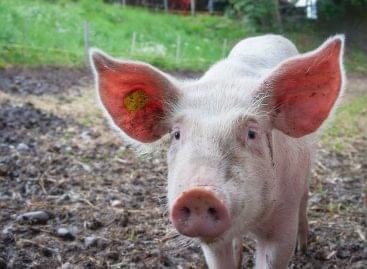 Waitrose has won the Best Retailers Innovation Awards for its…
Read more >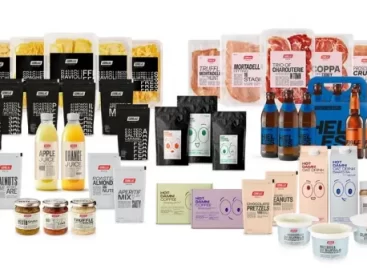 German grocery delivery app Gorillas has announced the launch of…
Read more >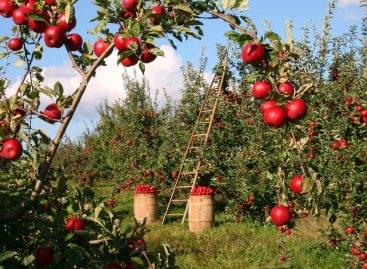 In addition to the lack of water, heat waves and…
Read more >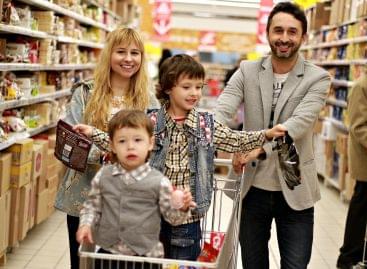 Tesco says goodbye to staffed checkouts as it prioritises self-service…
Read more >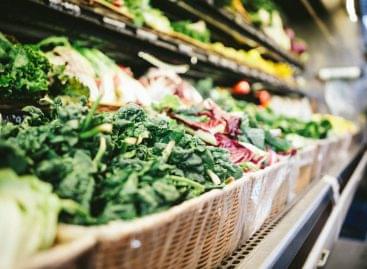 Biological waste found at every step of the food chain…
Read more >