The number of workplace accidents continued to decline in agriculture
The employers in agriculture reported 837 accidents at work in 2016 and 654 in 2017, and according to the preliminary data, the number of work accidents continued to decrease last year – Tállai András, Minister of State of the Ministry of Finance told Vadai Ágnes (DK) in his reply to the MP.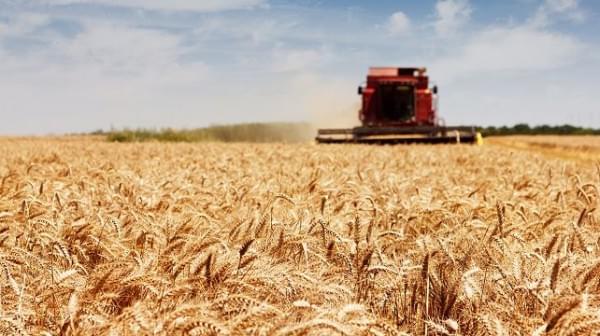 According to the response published on the website of the Parliament on Thursday, labor safety inspections in the agricultural sector were carried out with the usual rigor, but in a larger number. In order to improve the accident situation, the number of safety inspections was doubled, compared to the previous years in 2018. (MTI)
Related news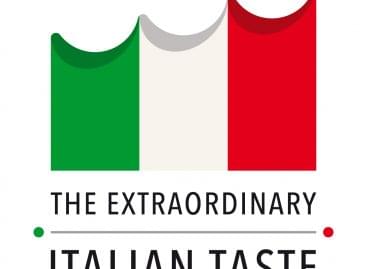 Sorry, this entry is only available in Hungarian.
Read more >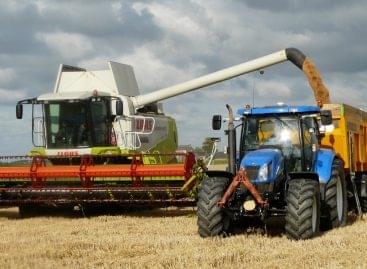 The agricultural production of the European Union decreased significantly last…
Read more >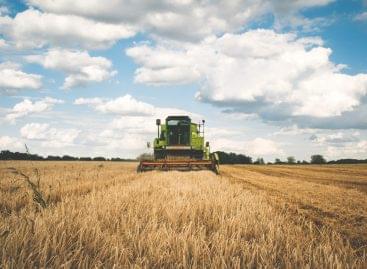 In the next seven years, agriculture will be characterized by…
Read more >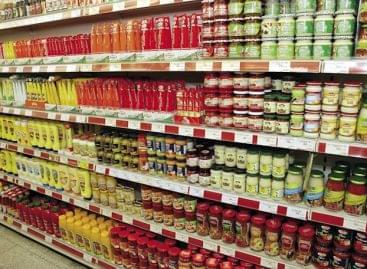 A series of one-month winter seasonal food chain inspections ordered…
Read more >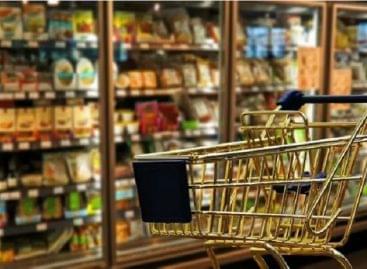 Analysts told MTI that inflation had not slowed last December…
Read more >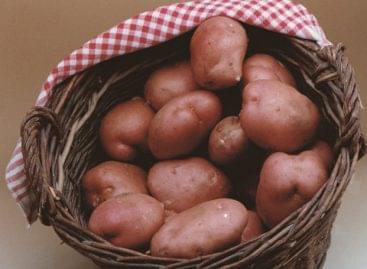 The rise in agricultural purchase prices accelerated further in November…
Read more >