The senior management of SPAR Hungary continued to expand
As of January 1, 2023, Eduard Vonier will join SPAR Hungary as managing director.
The specialist with a degree in economics has been working in the daily consumer goods retail market for 27 years. He started his career at SPAR Austria in 1995 as a purchasing assistant, and from 1996 he was acting as the purchasing manager of the wine and spirits area. From 2003, he worked as an international purchasing manager at the International SPAR headquarters in Amsterdam, then returned to SPAR Austria from 2007 as a senior assortment manager responsible for dairy products, milk substitutes and luxury drinks. In parallel with this position, since 2014 he has also been the head of international license transactions. It will be one of his areas of responsibility at SPAR Hungary.
Related news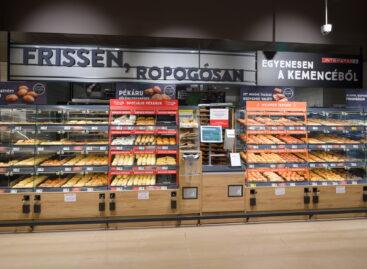 Every week, SPAR Hungary makes its offer even more attractive…
Read more >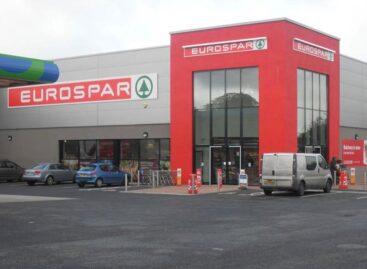 SPAR and EUROSPAR plan to add 60 new stores to…
Read more >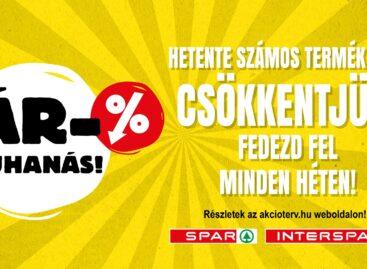 Until now, SPAR Hungary has tried to make shopping easier…
Read more >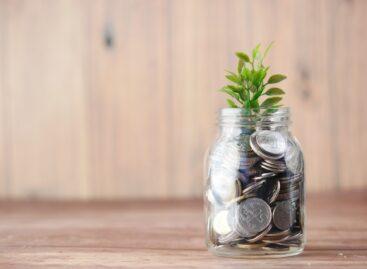 Large companies do not expect sales and profit growth this…
Read more >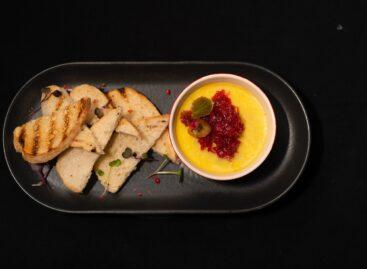 Retailers are putting a price cap on more than 400…
Read more >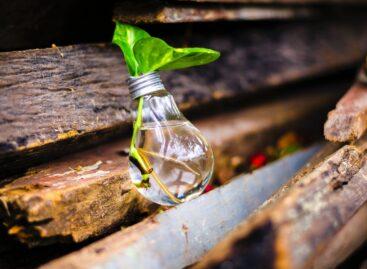 Königin Trade Kft. from Orosház, which manufactures beekeeping equipment and…
Read more >