Kifli Bistro expands with new dishes and chefs
From 3 chefs, 13 new dishes will be available at Kifli Bistro, featuring the best of international cuisine: Italian, Indian, French and Mexican flavors can now be ordered, prepared by internationally renowned chefs and ready for home delivery by Kifli couriers. for preparation and serving.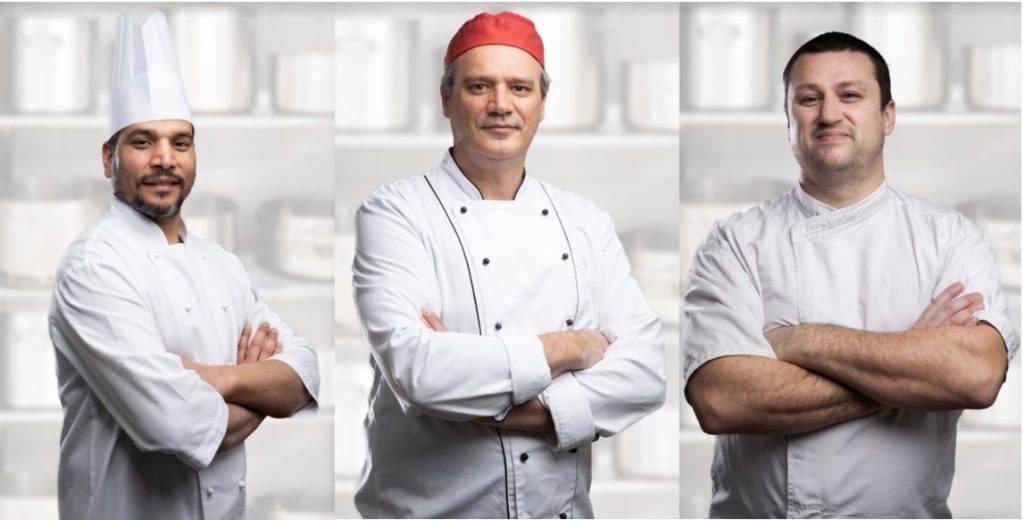 Related news
One of New York's most upscale restaurants has announced that…
Read more >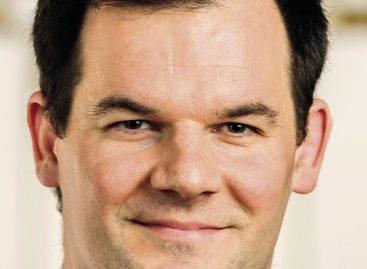 Norbert Polyák, the new managing director of Gundel has been…
Read more >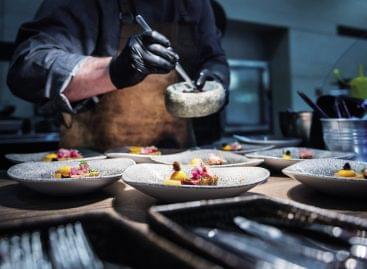 Our magazine asked the representatives of finger food product distributors…
Read more >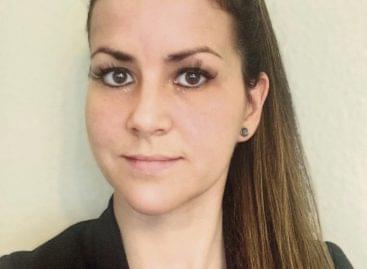 Our magazine asked Tímea Tukán, METRO's commercial activities manager about…
Read more >
A gofri ezer arcát mutatja be hősünk, aki minden ízt…
Read more >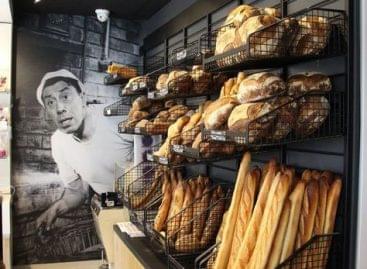 Designer bakeries from several cities of Europe.
Read more >