About the retailer ranking – while wearing a face mask
Face mask wearing has been mandatory for customers and shop assistants for a year – I think this fact tells everything about 2020. There were ups and downs in the retail trade sector because of the pandemic. In March 2020 families were stockpiling FMCG products, before sales dropped 10 percent in April. Suppliers, processing companies and retailers had to work very hard in these months, and ties strengthened between these actors very quickly, so that uninterrupted product supply could be guaranteed.
Modest growth in grocery retail
The retail sales balance of 2020 was 99.8 percent of the 2019 performance, while grocery stores went 3 percent above the previous year's level. FMCG sales were worth HUF 4,480 billion in 2020. As for the hospitality sector, sales revenue was above HUF 1,000 billion, but there was a HUF 600 billion market loss because of the lockdown. In 2020 the food industry expanded by 1 percent, with export growing by 3.4 percent. E-commerce surged by 42 percent last year (online sales doubled in April). However, in the past few years the growth rate of e-commerce was already 30-40 percent and sales returned to this level after the lockdown. The market share of online shops in total retail sales was around 10 percent.
Cautious optimism
From November 2020 the government introduced restrictive measures once again and these remained in force in early 2021 too. Right now the biggest question is how fast the Hungarian economy can get over the crisis generated by the coronavirus pandemic. This process may speed up in the second half of the year, because of the vaccination efforts. At the moment it seems that both the GDP and the spending of households will only exceed the 2019 level 2022. In 2020 household spending was down 2.5 percent and the GDP reduced by 5 per­ cent.
Helping the food industry is good for retail as well
The government's financial aid for the food industry is something retail trade can also profit from: until 2027 more than HUF 4,000 billion will be invested in rural development. In 2021 the government earmarked financial resources for improving the situation of grocery stores in small villages. We must also calculate with the fact that once the economies of EU members states strengthen again, there will be a new workforce shortage in Hungary. This is another reason why the digitalisation process is essential – and small businesses would need more support in this. //
Related news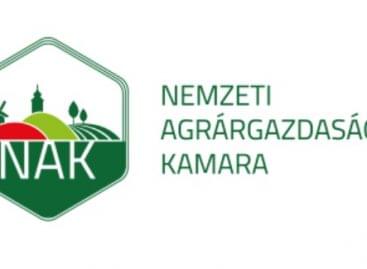 The National Chamber of Agriculture (NAK) holds an online forum…
Read more >
In August, the number of passengers at the Liszt Ferenc…
Read more >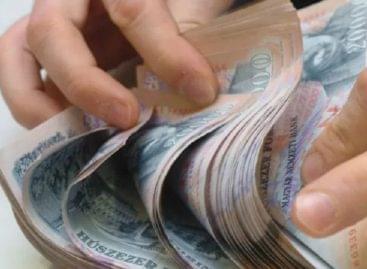 On 22 April 2021 – Earth Day – Rossmann published…
Read more >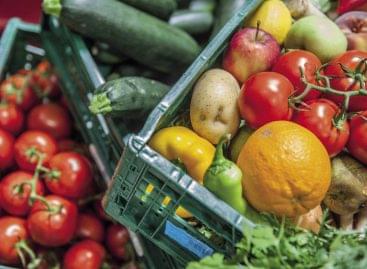 Vegetable prices have increased drastically in Hungary. A lot of…
Read more >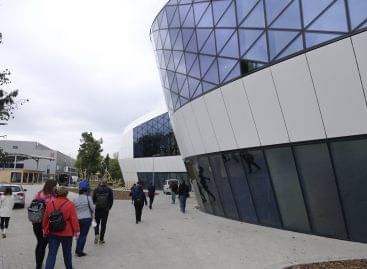 As a government development, a world-class trade fair city and…
Read more >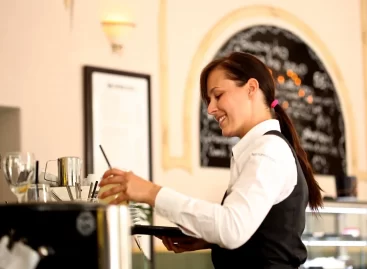 The number of advertisements recruiting skilled, trained and auxiliary workers…
Read more >