Hundreds of domestic webshops can commit infringements
It is difficult for them to comply with the law, so hundreds of domestic online shops often risk million HUF worth fines – was said at the conference of EY. An upcoming EU directive could pose further challenges for e-commerce players.
International and domestic e-commerce is growing enormously every year. In the European Union, the number of packages worth less than 22 euros (VAT-free level) has already reached 200 million pieces in 2015, while more than 70 million pieces above this threshold are transported annually. The volume of goods ordered is increasing by 15 percent year on year, and webshops are playing an increasingly important role in the commerce sector – was said at the industry-specific conference of EY.
Related news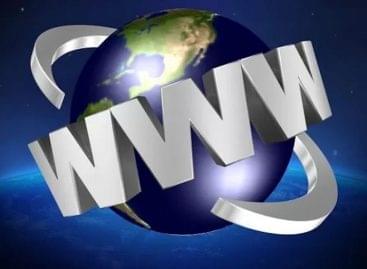 The market for online services has changed, customers are making…
Read more >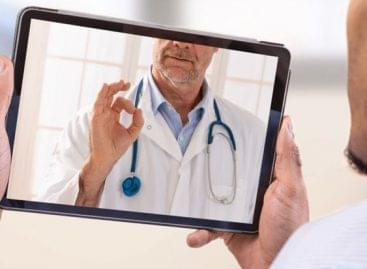 The majority of Hungarians do not have private health insurance,…
Read more >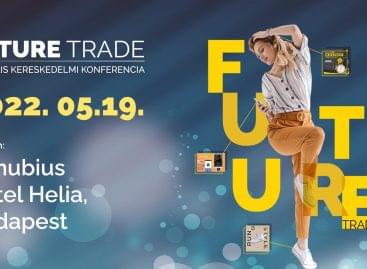 Jesse Weltevreden, one of the most important researchers in the…
Read more >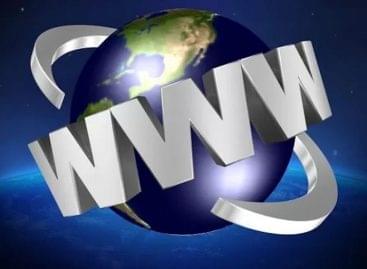 The market for online services has changed, customers are making…
Read more >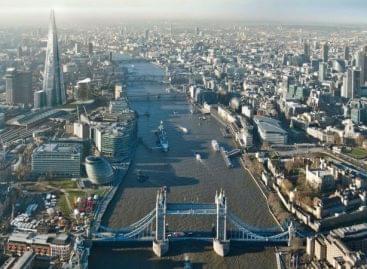 The number and wealth of billionaires living in Britain rose…
Read more >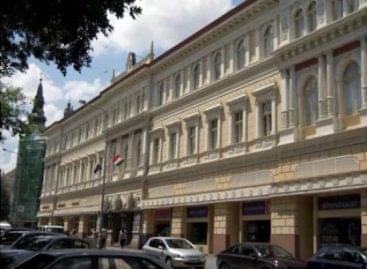 The central bank is proposing a two-year competitiveness program to…
Read more >