Puma Profit Falls 6.7%
Puma AG Europe's second-largest sporting-goods maker, said first-quarter profit fell 6.7 percent after marketing spending climbed before this year's European soccer championships and Olympic Games.
Net income dropped to 90.1 million
euros, from 96.6 million euros. Puma increased its marketing budget
to 120.4 million euros to advertise the likes of its suede
Frankenclyde S shoe, based on a design made by the company in the
1970s for basketball players. Larger rival Adidas AG, the supplier of
the Euro 2008 tournament's official ball, is already running
advertisements linked to the championship using the slogan "dream
big.'' Puma supplies jerseys to the national soccer teams of European
tournament hosts Austria and Switzerland. The sporting-goods maker
plans to introduce sailing clothes in October and is a sponsor of the
Volvo Ocean Race yachting competition.
First-quarter sales of branded goods
fell 2.7 percent to 741.2 million euros after adjusting for currency
movements, said Puma.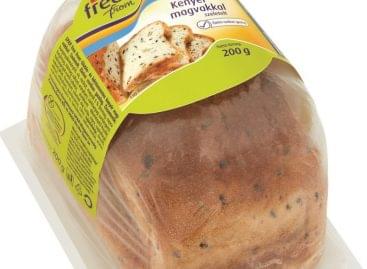 Based on the constantly changing customer needs, the company will…
Read more >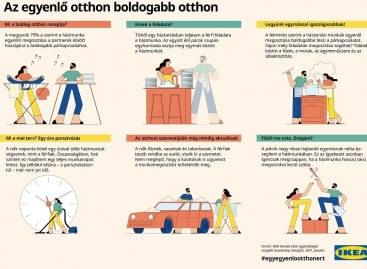 According to the vast majority of Hungarian couples, gender equality…
Read more >