More than three hundred and fifty million forints are used to develop the production of environmentally friendly packaging materials at home
Debrecen-based Folkem Kft., which deals with finishing operations in the printing industry, is developing the production of environmentally friendly packaging materials with more than HUF three hundred and fifty million – the company informed MTI on Monday.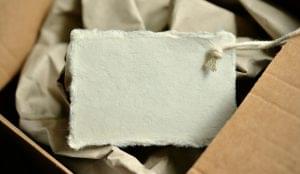 The company received HUF 351.09 million conditionally refundable support for the development in the Széchenyi 2020 program. With this, the company can realize the large-scale production of paper-based food industry packaging devices that use recyclable, compostable, and degradable materials. The Debrecen-based company was founded in 2000 with the aim of becoming the region's surface-enhancing center within the printing industry segment. The aim of the company is to provide a full range of services in the field of surface finishing for printers, and at the same time to operate as an intellectual workshop that adapts to the needs of the market. The subsidized project consists of several elements, part of which is the creation of the conditions for large-scale production, the acquisition and development of a machine park that provides the basis for the continuous and safe production of packaging devices, and the development of systems that control the production processes.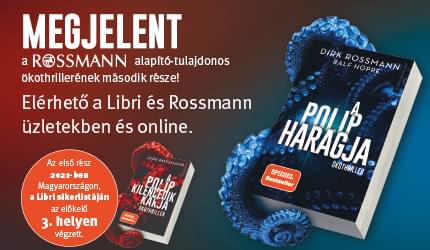 According to the announcement, until now it was only possible to satisfy the ever-growing market with products manufactured abroad due to changes in the environmental protection law, but the tender made it possible for a Hungarian company, Folkem Kft., to appear on this market with a high-quality product. According to publicly available company data, Folkem Kft.'s net sales last year were HUF 864.3 million, and a year earlier it was HUF 504.5 million. The company ended 2021 with a profit of HUF 8.7 million, while in 2020 it closed with a loss of HUF 72.3 million.
MTI
Related news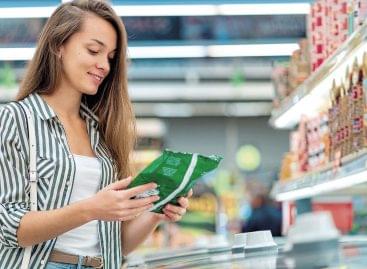 Béla Cservenka, local sales manager of DS Smith Packaging Hungary…
Read more >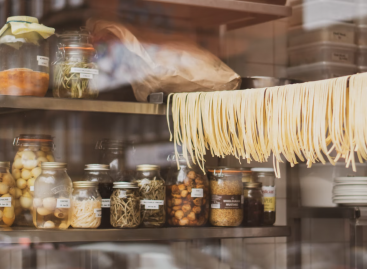 Apart from a few weeks, in the last ten months,…
Read more >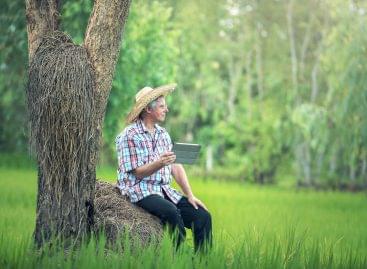 In the past few days, the Ministry of Agriculture (AM)…
Read more >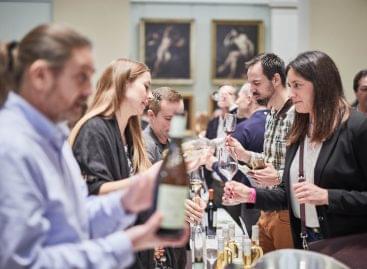 Presentation of the best domestic wines, Michelin star master class,…
Read more >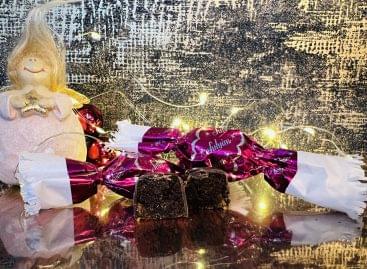 Szaloncukor is a traditional product of the Advent season. According…
Read more >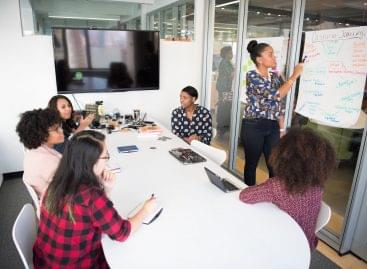 Employment remains at a peak, 35,000 new jobs were created…
Read more >