Private accommodations in Hévíz can be renewed from more than 1.3 billion HUF
The private accommodation establishments in Hévíz can receive a total of about 1.3 billion forints if they use the tender option of the Hungarian Tourism Agency (MTÜ) for the development of private accommodations, the local government told MTI on Friday.
Mayor Papp Gábor (Fidesz-KDNP) informed that in addition to the possibilities of the Kisfaludy program, room renters in Hévíz can also receive support from the local government's quality development tender, which has been going on for years. make improvements. This may mean the modernization of more than 3 thousand rooms in Hévíz. (MTI)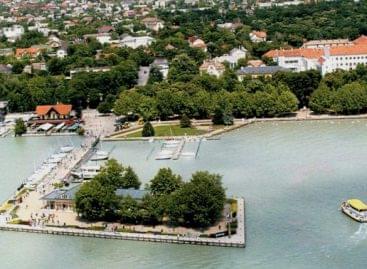 The majority of Hungarians are also planning their trips carefully…
Read more >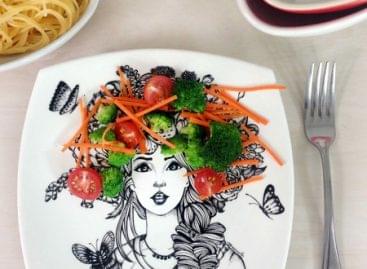 Ceramic plates feature black and white line art illustrations of…
Read more >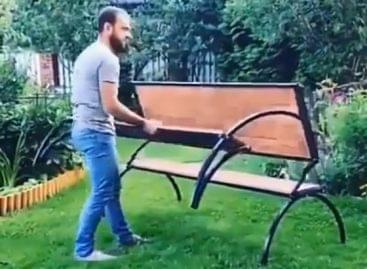 Sorry, this entry is only available in Hungarian.
Read more >