Poultry meat prices is expected to increase in three steps
Poultry production and processing costs have significantly increased since 2006, while consumer prices grew in a much lesser extent – shows the analysis of the Poultry Product Council. Therefore, due to the shortage in the EU, until early summer, prices will be increased in three steps.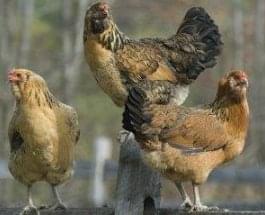 Poultry feed prices increased by 82 percent last year, while this year a 5 percent growth occurred. In the case of turkey feed price increase was much higher and energy prices also increased, without exception.
The currently accepted, 5-6 percent price increase from April, however, only helps to the farmers. Because of the low consumer prices, the processors are now in trouble – says Bárány László, president of the Poultry Product Council. According to him, a 6-8 percent price increase is almost certain by mid May – reports Népszabadság Online, after Világgazdaság.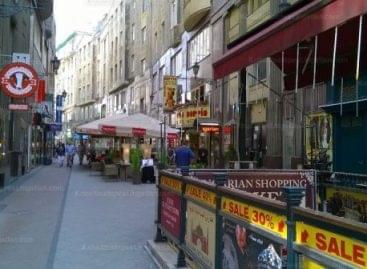 In 11 shopping streets in Budapest, brought together by the…
Read more >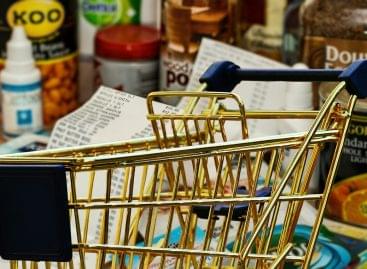 The outlook for the Hungarian economy is favorable. Compared to…
Read more >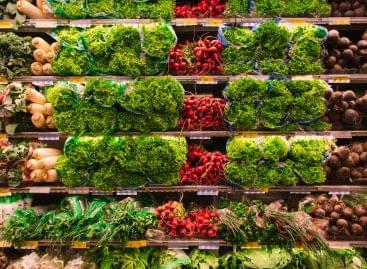 The government has increased co-financing for the Common Agricultural Policy…
Read more >