Buda's largest shopping centre opens with thousands of square metres of green space
Colourful plant covers, ornamental grasses, shrubs and cool shade trees are covering nearly 4,000 square metres at Etele Plaza, which opens in September this year.
The façade of Buda's largest shopping centre has been designed by the designers to create a pleasant green effect from all directions. The capital's first smartpread also features a covered walkway, smart benches, a new bike path and partly smart storage for 250 bikes.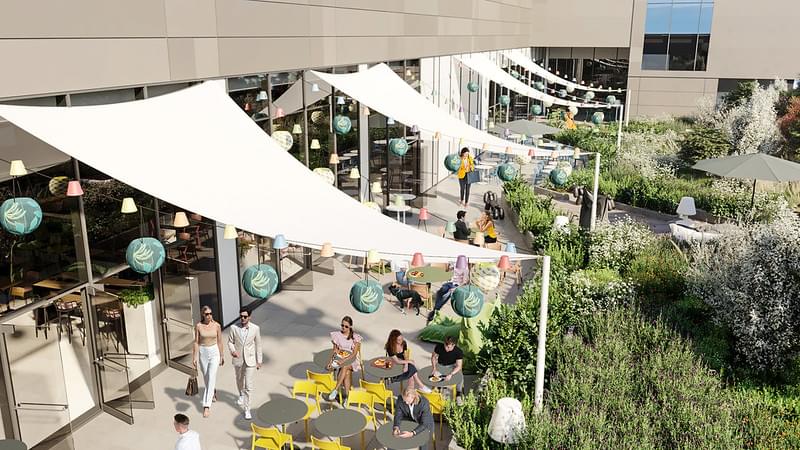 Related news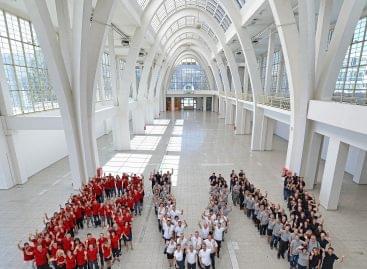 Strengthening contacts with existing customers, new business opportunities and physical presentation…
Read more >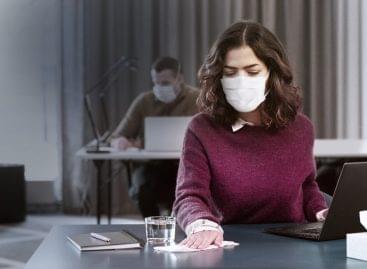 Office building operators and facility managers are not in an…
Read more >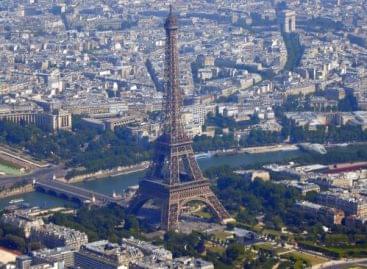 According to preliminary plans, restaurants in France will be able…
Read more >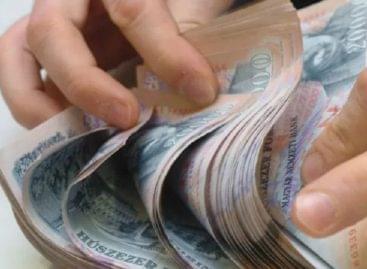 eMAG Hungary has entered into a forward-looking agreement with the…
Read more >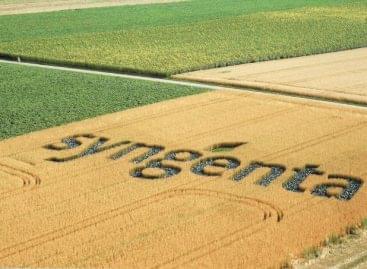 The cultivation of a new variety of tomato has started…
Read more >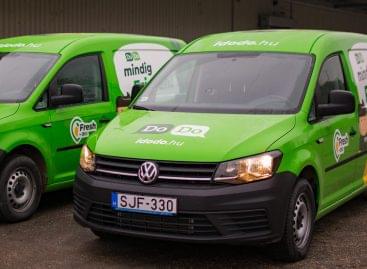 DoDo is preparing to renew the Hungarian home delivery market…
Read more >