Avon will not sell itself for even ten billion USD
A ten billion USD acquisition is under way in the cosmetic industry, after Coty today made ​​an offer for Avon Products. The offer is 23.25 USD per share, which represents a 20 percent premium, compared to the previous day's closing prices. Avon's shares increased by more than 23 percent on the news during the pre-opening trading.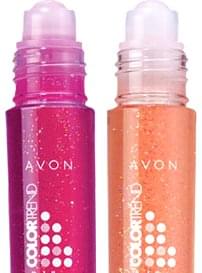 Among the acquisitions announced this year, the acquisition of Avon is the second highest value of transactions. In the first three months of the year only one transaction had a value of more than 10 billion USD: Glencore's 45 billion USD offer for the Xtrata the mining company.
Only a few minutes after the news revealed, Avon has also responded to the offer: refused the offer. Avon announced that the offer "does not serve the interests of the owners" and undervalues the company. (portfolio.hu)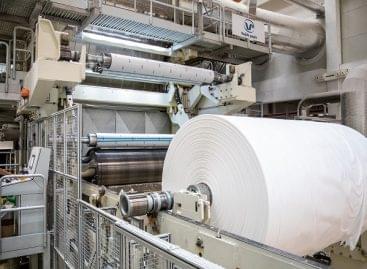 Vajda Papír Kft . issued a green bond worth HUF…
Read more >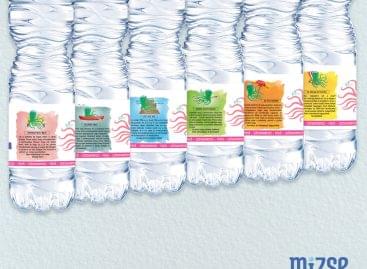 One of Mizse's objectives is to become a sustainable and…
Read more >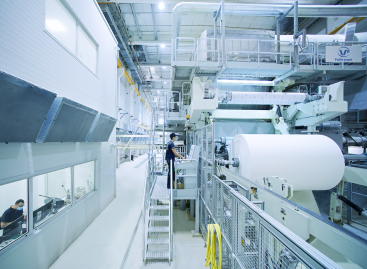 The first industrial production company was issued green bonds in…
Read more >