Grain prices have fallen nineteen percent within a year
The Magro Grain Index (MGX) expressing the combined price movements of the Hungarian grains decreased by nineteen percent from 10059 points 8190 points in one year. This means that the price of grains became 19 percent cheaper on average between December 2013 and December 2014 at the Magro.hu agricultural marketplace.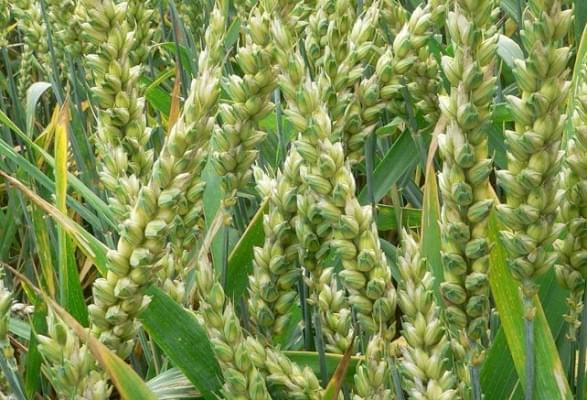 All cereals were involved in the huge downline, but the highest decline occured in the price of corn. The price of corn decreased by 21 percent. In December, the HUF per tonne price of corn was around an average of 38,706 HUF. The price of barley decreased by about 16 percent within a year. In the last month of last year, the average price of barley was 39,693 HUF.
Related news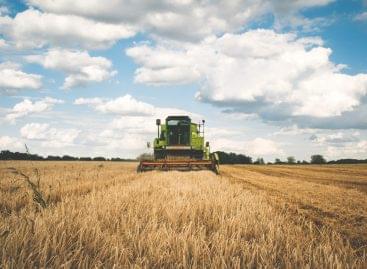 The regional productivity of Hungarian agriculture increased by 161 percent…
Read more >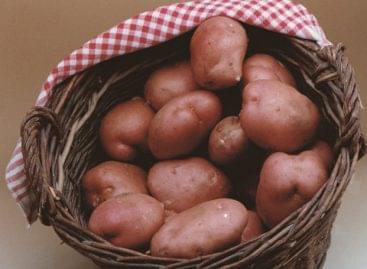 The rise in agricultural purchase prices accelerated further in November…
Read more >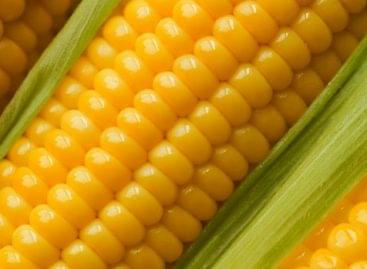 A team of scientists from Harvard T.H. Chan School of…
Read more >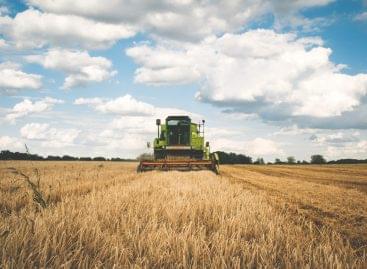 The regional productivity of Hungarian agriculture increased by 161 percent…
Read more >
Highly pathogenic avian influenza has reappeared in Szabolcs-Szatmár-Bereg county, this…
Read more >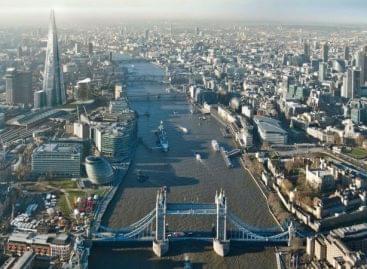 Annual inflation in Britain, Europe's largest non-EU economy, accelerated to…
Read more >