Ten water tastes from Tesco
During this summer, the thermometer often reaches 30 degrees in celsius. We would spend the sweltering heat mostly on the beach, or in a cool room. Either way, it is important to take in the right amount of fluid. With Tesco's Aquafruct mineral waters that are available in ten kinds of exciting fruit flavors we can refresh ourselves in an environmentally responsible way!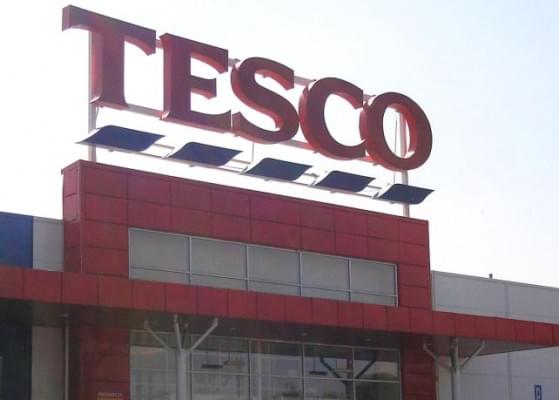 Without exception, Tesco's own branded mineral waters are from the 30 000 year old crystal clear water resources of the Aquarius well in Albertirsa. This cleanliness is the basis of the Aquafruct flavored waters. We almost feel the cold of the Ice Age, as the carbonated water's refreshing fruit flavor is mixed with the fantastic fruit taste. Everyone can find their favourite from the ten kinds of tastes.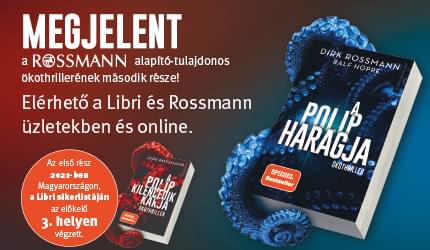 Related news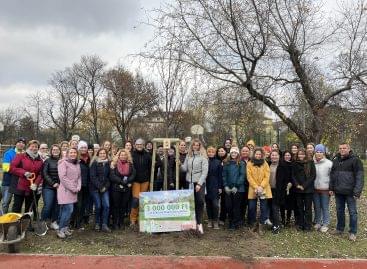 As a result of Henkel's tree planting initiative that began…
Read more >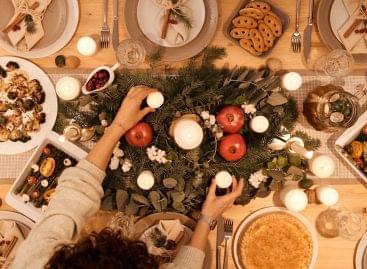 Over a third of Brits are open to having a…
Read more >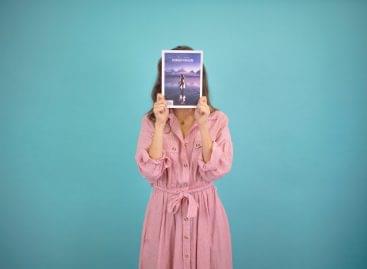 Half of the consumers demand discount newspapers, the other half…
Read more >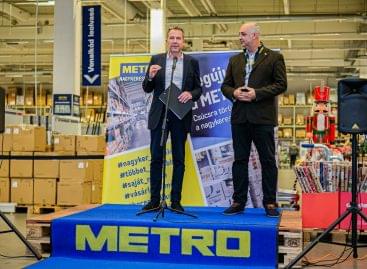 In response to the needs of professional customers and in…
Read more >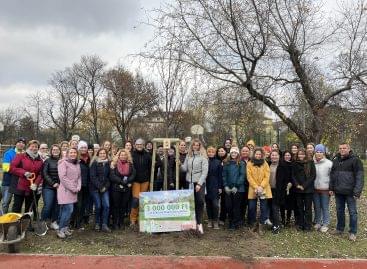 As a result of Henkel's tree planting initiative that began…
Read more >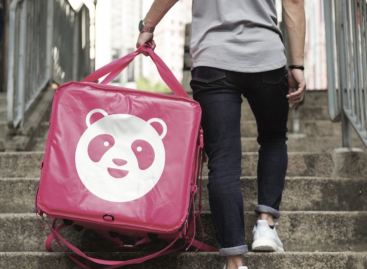 Three new professionals – and with them a lot of…
Read more >