The festival market is increasing
"We have to protect the successful festivals in Hungary, because the regional competition is getting more sharp in this area" – Joris Huijsmans, CEO of Heineken Hungária warns.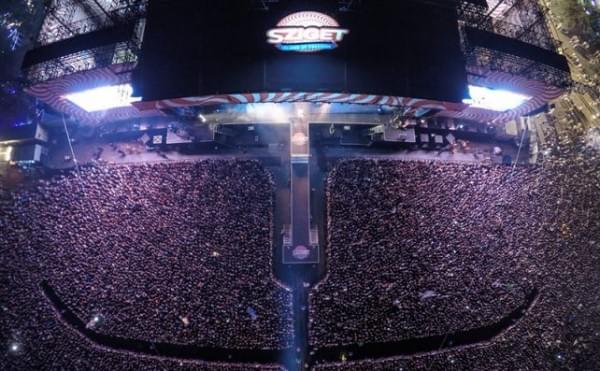 The company is organized round-table discussion on the economic, cultural and community-building role of the festivals for the second time. At the event called Festival math the participants – the tourist sector experts, city managers, festival organizers and the representatives of the big brands – sought answers on how to make a festival successful in the long-term, how can the venue, the country and of course the festival goers can profit from a festival.
Related news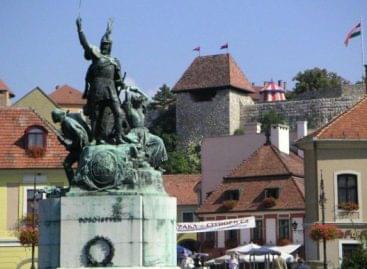 Many people spend the long weekend of All Saints with…
Read more >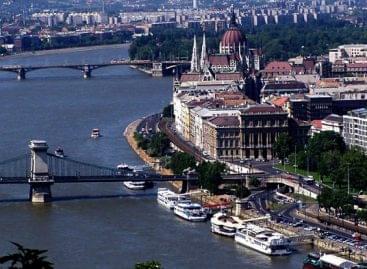 Domestic tourism remains extremely strong in the countryside, with tourism…
Read more >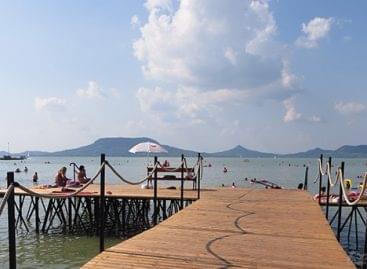 The Kisfaludy Beach Development Program of the Hungarian Tourism Agency…
Read more >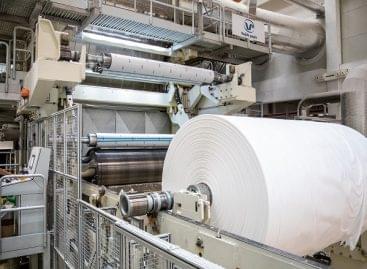 With the development, the Hungarian-owned Vajda-Papír will triple its base…
Read more >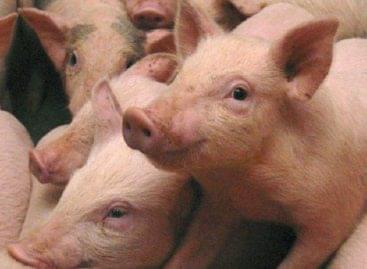 Kometa 99 Zrt. will not reduce the basic purchase price…
Read more >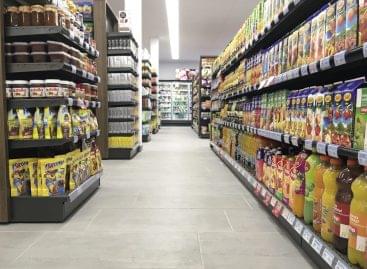 As of January 1st of next year, a new franchisee…
Read more >