Timberland to plant 50 million trees within five years
Global outdoor lifestyle brand Timberland has committed to planting 50 million trees around the world by 2025.
The move builds on Timberland's previous tree planting efforts; since 2001, the brand has planted more than 10 million trees worldwide.
To kick off its pledge, Timberland has launched its largest-ever global campaign, "Nature Needs Heroes," calling on consumers around the world to join the movement by taking simple, small actions for a healthier planet. The campaign celebrates 12 eco-heroes who are making lasting, positive change for the environment and their communities. Each hero dons new styles from the fall 2019 collection, with city greenscapes as the backdrop.
The campaign will come to life through media activations across print, digital, out of home, social media and PR. The brand will also engage the global community to be heroes for nature through a series of tree planting and greening events.
Related news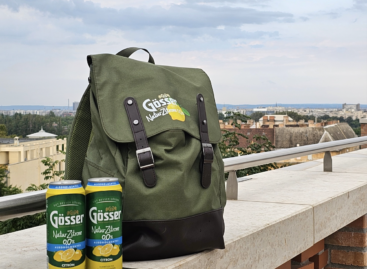 Discover the mysterious places of Budapest or recharge your batteries…
Read more >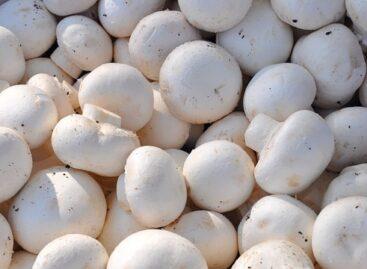 With the slogan "European mushroom, the hidden gem", the European…
Read more >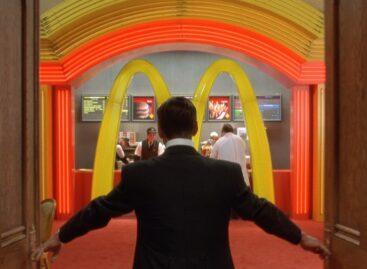 There are few brands in the world that have appeared…
Read more >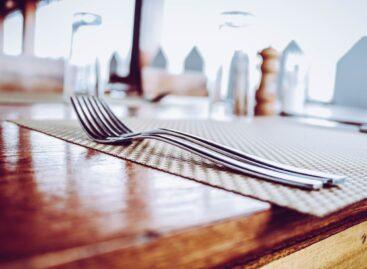 From Wednesday, you can reserve a table at the restaurants…
Read more >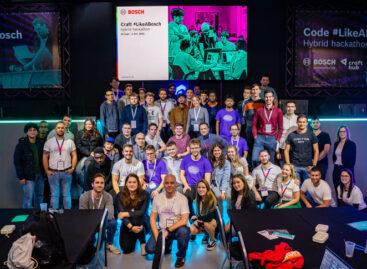 A drone that detects road obstacles, a wireless heat-sensing cube,…
Read more >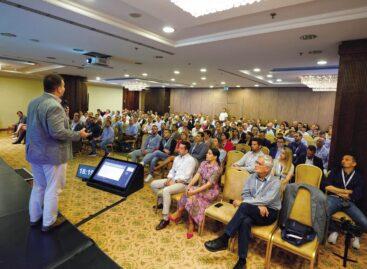 Az idén 30 éves Laurel szervezésében immár tizedik alkalommal gyűltek…
Read more >