Tesco Re-Introduces White Eggs After More Than 40 Years
UK retailer Tesco has added free-range white eggs to its  product offering after a gap of over 40 years to meet an unprecedented increase in the demand for eggs in retail outlets in light of the coronavirus pandemic.
The move will also help in sustaining white egg suppliers in the UK, Tesco added.
These eggs are mostly used in restaurants, where demand has dropped due to the implementation of lockdown measures to prevent the spread of the virus.
ESM
Related news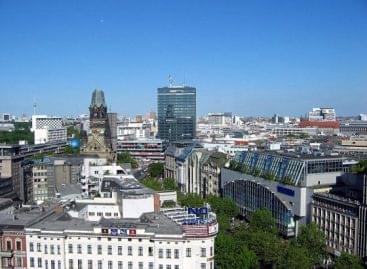 Most of the restrictions aimed at slowing the spread of…
Read more >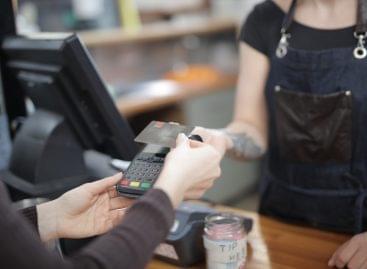 Britain is more than doubling to £100 ($139.75) the limit…
Read more >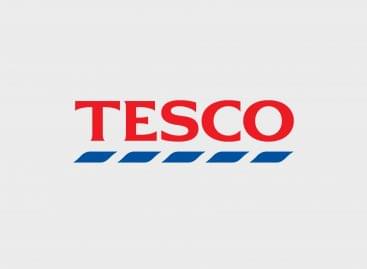 Leading global packaging and paper group Mondi and Tesco Central…
Read more >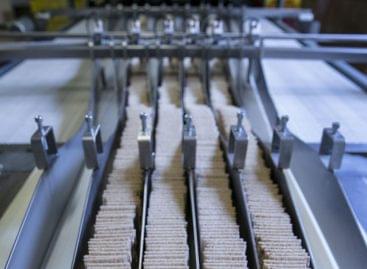 We've been eating significantly more biscuits since the outbreak of…
Read more >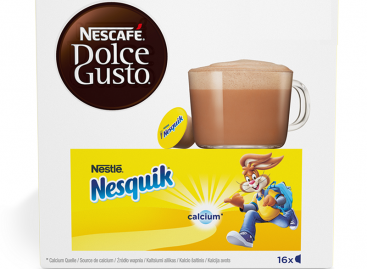 In March this year, Nestlé will launch a new capsule…
Read more >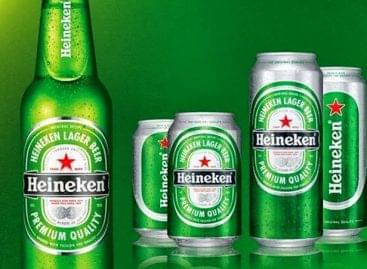 Heineken Hungária and Positive Adamsky have worked together several times…
Read more >