Ottakringer expands
After the fusion of Vöslauer, Austrian Ottakringer beverage manufacturer company fusions with new subsidiaries, including Pécsi Brewery Ltd. is – reports APA Austrian news agency.
At the press conference over Ottakringer's 2009 preliminary financial results came to light, that the company will fusion with Pécsi Brewery and Austrian Kolarik before the end of the year. In 2008, Ottakringer's revenue was  78.64 million euros, last year's  revenue, according to the preliminary datas was 100.23 million.
Ottakringer fusioned with Vöslauer mineral water manufacturer last October, under the name: Ottakringer Getranke AG. A month earlier, in September 2009, Ottakringer bought back 13.43 percent of its own shares from the dutch Brau Union owned by Heineken, so the company has total Austrian ownership again.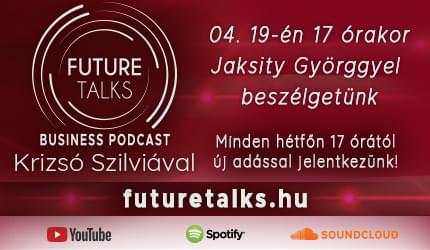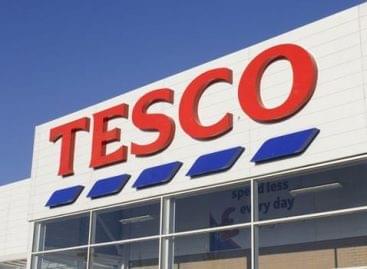 The pre-tax profit of Tesco, the largest UK retail network,…
Read more >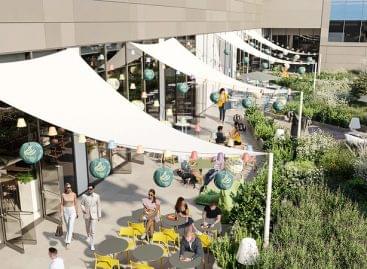 Colourful plant covers, ornamental grasses, shrubs and cool shade trees…
Read more >