Tequila: the Aztecs knew how to lose weight!
According to the Aztec legends, the agave that is the raw material of the tequila was struck by a thunder. As the effect of the thunder, nectar began to drip from the plant.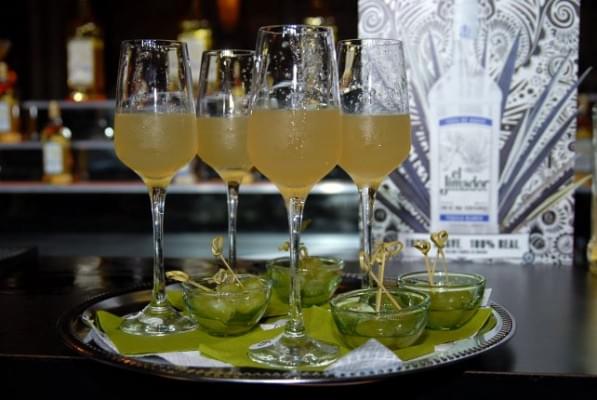 The natives thanked the gods for the honey-like plant. Since then, the world has changed a lot, but the agave can be a solution for problems such as obesity and certain types of diabetes.
The olmecs has created spirits from agave for more than 3,000 years, than the ancient Mayas preserved the recipe for centuries. However, the drink known as tequila only appeared in the 1700s and started its international career. Experts say the real tequila, such as the largely popular el Jimador's main recognizance that it is made of 100% blue agave.
The El Jimador is committed to moderate alcohol consumption.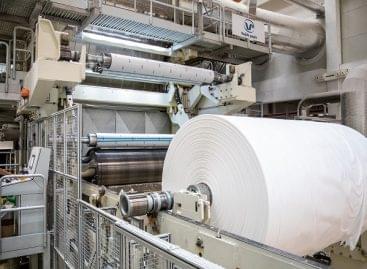 With the development, the Hungarian-owned Vajda-Papír will triple its base…
Read more >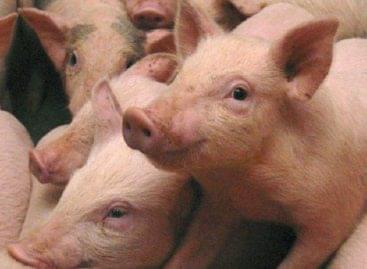 Kometa 99 Zrt. will not reduce the basic purchase price…
Read more >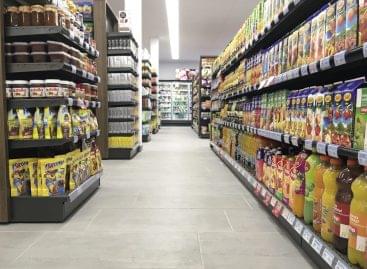 As of January 1st of next year, a new franchisee…
Read more >