Promotions to meet special needs
With international trade and international brands, the conscious and well-informed cosmopolitan has also appeared. European customers wish to see behind the wide assortment of products available to them. This is why Spar is successful with its leaflets focusing on various topics.
Spar has used a pioneering solution by employing an expert, an authentic source of information, a nurse to fill the pages of its leaflet. Contents of the printed publication are always synchronised with that on the Internet. The concept is clear: to convey a feeling of reliability, credibility and quality to the quality-conscious consumers. – Most of our segments are so large, that it is worth taking a detailed look at them, like our Wine catalogue, or our Gourmet catalogue – says Tamas Barathy from SPAR Hungary.
Spar has chosen lactose sensitivity to be the topic of its leaflet for the 3.-16. August period. According to estimates, 14-40 per cent of the population is suffering from this problem, which is due to the inability of the body to digest lactose adequately. Sensitivity to milk protein also exists, though it is less common. Among milk substitutes, the largest segment is that of soya drinks, which are cholesterol-free and rich in protein and calcium. Other milk substitutes are rice, rye and oat drinks. Excellent quality soya products with various flavours are available.
These products appear on a full page in the August issue of the Spar, Interspar and Kaiser's leaflets with advice from Spar's expert nurse. – We believe that our advice for consumers with special dietary needs will serve to enhance our image as well – ads Tamas Barathy. This promotion resulted in sales of the promoted products showing a four hundred per cent increase, a fantastic achievement for a practically brand new category. The campaign was well prepared, with related articles in women's and lifestyle magazines, paid advertisements and direct mail to patients suffering from lactose-sensitivity, dieticians and doctors. In short: it was a good TTL campaign.
Sorry, this entry is only available in Hungarian.
Read more >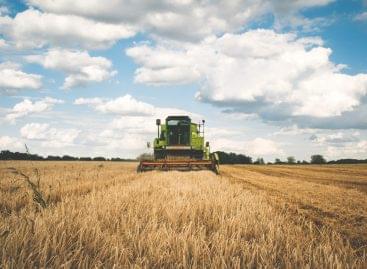 Sorry, this entry is only available in Hungarian.
Read more >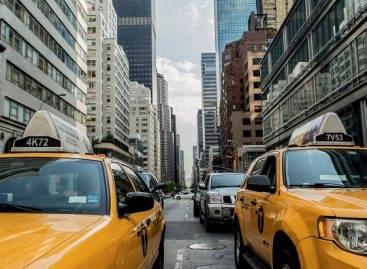 Sorry, this entry is only available in Hungarian.
Read more >