Milk Product Board: milk production grew by 10 percent over the past three years
Over the past three years, there has been a clear improvement in the dairy industry in Hungary, as domestic milk production grew by 10 percent between 2013 and 2016, the Milk Interprofessional Organization and the Board of Industry said.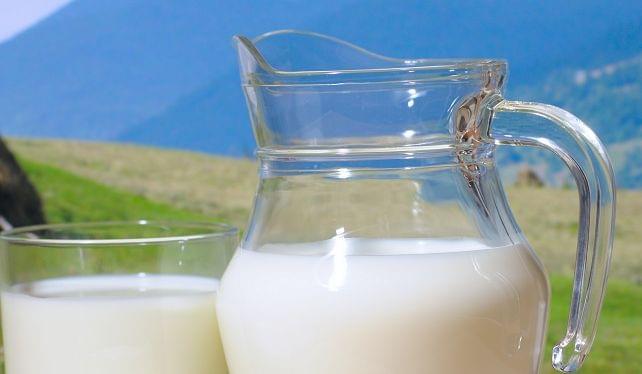 According to the inter-branch organization, the quantity of raw milk purchased by processors increased by 13 percent over the same period.
The announcement quotes Harcz Zoltán, managing director of the product council, who said that the average dairy consumption in the last six years has increased steadily, the domestic sales of major dairy products is showing a positive change. For example, domestic sales of 1.5% fat UHT milk produced in Hungary grew sixfold between 2011-2016. (MTI)
Related news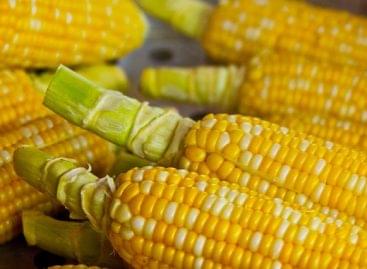 The total gross output of agriculture exceeded 2.9 trillion HUF…
Read more >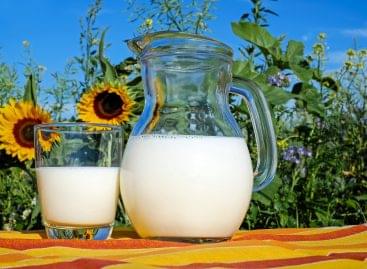 The campaign, which is carried out in cooperation with the…
Read more >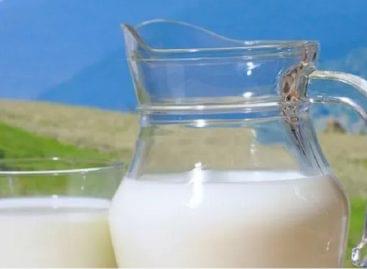 In view of the situation on the feed market, the…
Read more >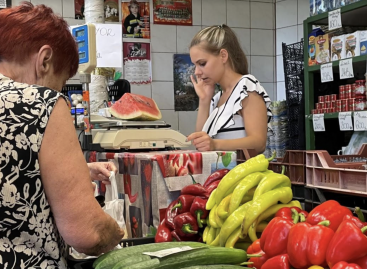 Sorry, this entry is only available in Hungarian.
Read more >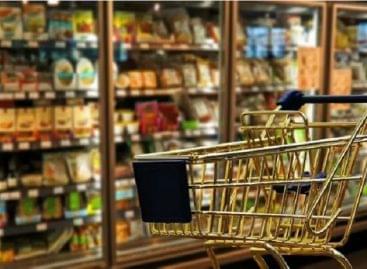 From December 1, Erdős Norbert, State Secretary for Food Chain…
Read more >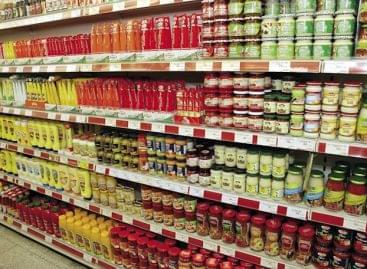 Due to component shortages, the energy crisis and the fourth…
Read more >